Part Time Sales and Tech Support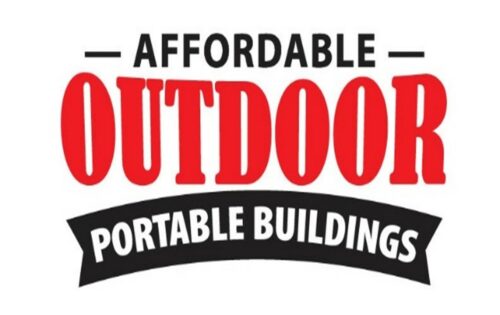 Job Description for Part-Time Support Staff
Individual conversant with (in descending order of importance):
·       Sales exposure/experience
·       social media
·       office management software
·       marketing strategies
Hours are flexible but stated. It is anticipated that the initial commitment is for 20 hours in office.
Qualities sought in the idea candidate include:
·       Sales Background
·       Team Player
·       Results oriented
·       Creative approach
·       Get along with the old people that own it
·       Independent
Compensation includes base salary, commission on sales, and bonuses on attaining short and intermediate goals.
For more information, call 254-644-6535/Loren