Accounts Payable/Accounts Receivable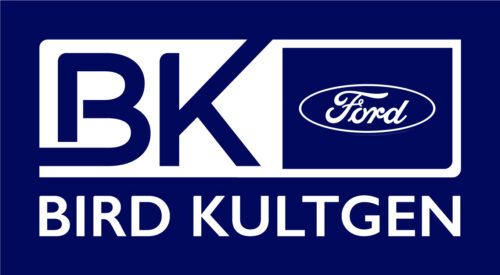 Website Bird Kultgen Ford
Experience Better
A/R Essential Duties:  
Receives and reconciles receipts daily.  
Generates AR statements and reports.  
Research cash receipts, coding and posting of receipts.  
Prepares daily bank deposits Service, Quick Lane, Parts, Sales, AR, and Collision  
Takes appropriate collection action on accounts more than 30 days old  
  
  
A/P Essential Duties:  
Review, sort and match all invoices  
Maintain vendor files in computer system   
Enter invoices in accounts payable in a timely manner  
Works with vendors and service providers to reconcile purchase orders  
Prepare and process accounts payable checks  
Respond and resolve invoice discrepancies and disputes with vendors  
Prepare 1099's at year end  
  
Other Duties:  
Filing, scanning, & answer dealership phones.