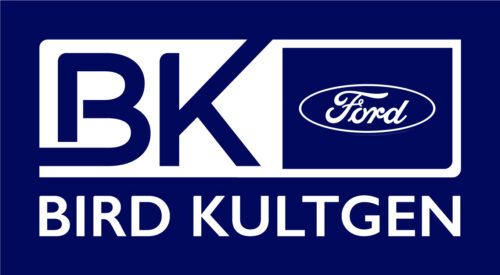 Website Bird Kultgen Ford
Experience Better
Serves visitors by greeting, welcoming, and directing them appropriately.
Answering, forwarding, and screening phone calls
Notifies company personnel of visitor arrival.
Assisting colleagues with administrative tasks.
Performing ad-hoc administrative duties.
Directs visitors by maintaining employee and department directories.
Keeps a safe and clean reception area by complying with procedures, rules, and regulations.
Supports continuity among work teams by documenting and communicating actions, irregularities, and continuing needs.
Contributes to team effort by accomplishing related results as needed.