Certified Personal Trainer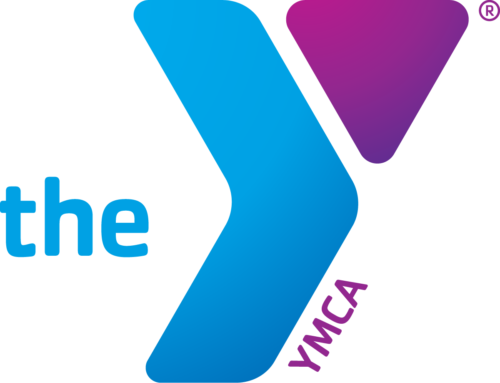 Website Greater Waco YMCA
We are a not-for-profit services Association focusing on mission driven initiatives, with a vision of building strong kids, strong families and strong communities throughout 7 Texas Counties. Our organization is home to the largest school age child care provider in Williamson County as well as health and fitness programs that improve the quality of life for over 45,000 members ranging from preschool through senior citizen.
We are currently seeking certified, experienced personal trainers interested in working for the Greater Waco YMCA. This is a great opportunity for an experienced trainer to walk into an existing client base or an entry level trainer wanting to build a career in high energy, bustling facilities. Candidate must be willing to train/coach entry level participants through a customized introductory digital platform accompanied by one on one appointments to onboard them into the facility.   Candidate will also manage and follow through with those clients to create relationships beyond the initial appointment. Candidate must have good customer service skills, good working knowledge of your personal training certification and be able to build a client base from supplied clients and leads via this onboarding program.   Entry level trainers welcome. Trainers with group fitness and small group training experience or specialized populations is a plus. The successful candidate for this position will:
 Be at least 18 years of age.
 Must have a current Personal Trainer certification from a nationally recognized provider.
Be friendly, courteous, enthusiastic, possess a cooperative attitude, and be a team player.
Have a good knowledge of fitness and wellness.
Be willing and able to work a variety of shifts, on weekends, and some evenings.
Have strong communication and organizational skills.
Have a neat appearance and be well-groomed.
Be CPR/AED and First Aid certified or willing to be certified within first 30 days of employment.
Be willing to uphold the YMCA's core values of caring, honesty, responsibility, respect, and faith.
Be able to pass reference check, pre-employment drug screen, background check and sex offender check.
The YMCA of Central Texas is an equal opportunity employer and offers benefits for part time staff including Paid-time off, Tuition Assistance, Family membership to YMCAs in Williamson, Burnet and McLennan Counties, program discounts and company paid 12% Retirement once fully vested.
The YMCA of Central Texas is committed to a diverse and inclusive environment where all are welcome and have access to Y programs and services. Our mission driven focus includes three areas: Youth Development, Healthy Living and Social Responsibility.  In order to maximize the service delivery impact in these areas, the YMCA of Central Texas Volunteer and Staff Leadership recognize and work toward growing diverse representation to appropriately mirror that of the communities we serve. As such, the Branch Boards have the latitude to recruit community leaders that have the Time, Talent, Treasure and Cultural connections necessary to help expand the mission of the YMCA in their respective areas. In addition, YMCA of Central Texas provides Staff with a Career Development program designed to ensure a fair and equitable approach to advancement where each and every employee has the opportunity to grow and thrive. The Y values a diverse workforce and bases employment decisions on Association need, job requirements and individual qualifications, without regard to race, color, religion, age, disability or any other legally protected status. The YMCA is an Equal Opportunity Employer and a Drug Free workplace. Thank you for your interest in the YMCA of Central Texas. Apply at: Greater Waco YMCA 6800 Harvey Drive Waco, Texas 76710 Email application request to: HR@ymcactx.org