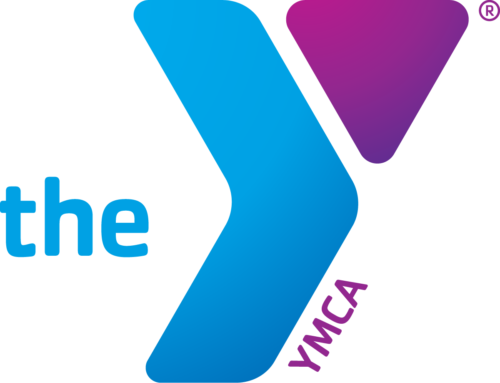 Website Greater Waco YMCA
We are a not-for-profit services Association focusing on mission driven initiatives, with a vision of building strong kids, strong families and strong communities throughout 7 Texas Counties. Our organization is home to the largest school age child care provider in Williamson County as well as health and fitness programs that improve the quality of life for over 45,000 members ranging from preschool through senior citizen.
The Sports Official officiates assigned games as well as assisting with the operations of assigned leagues and programs. Responsible for courteous relations with all members, program participants and visitors. 
ESSENTIAL FUNCTIONS:
·         Officiate all assigned games.
·         Know and follow all rules and regulations for each sports program.
·         Keep playing areas safe and clear of obstructions during game times.
·         Take part in demonstrations, clinics or exhibition games, as needed.
·         Serve as scorekeeper, as needed.
·         Assist in set-up and take-down of sports equipment as needed.
·         Arrive 5-10 minutes before shift starts and be prepared to stay until the last participant is gone.
·         Be ready to initiate activities, participate in activities and interact with participants.
·         Maintain appropriate records as required by Director.
·         Know emergency procedures and report incidents or injuries completing reports as required.
·         Must be able to supervise and work positively with large groups.
QUALIFICATIONS:
·         Must be knowledgeable of the rules and regulation of various sports.
·         General knowledge of fitness and wellness.
·         Strong communication and organizational skills.
·         Weeknight and weekend availability are required. 
·         Sports Chapter Certification and prior officiating experience is preferred.
·         Ability to maintain a calm, professional presence when handling stressful or difficult situations.
·         Be willing to uphold the YMCA's core values of caring, honesty, responsibility respect, and faith.
·         Must possess a High School Diploma or equivalent.
·         CPR/ First Aid Certification required within 30 days of hire.
·         Be able to pass reference check, pre-employment drug screen, background check and sex offender check.
The YMCA of Central Texas is an equal opportunity employer and offers benefits for part time staff including Paid-time off, Tuition Assistance, Family membership to YMCAs in Williamson, Burnet and McLennan Counties, program discounts and company paid 12% Retirement once fully vested.
The YMCA of Central Texas is committed to a diverse and inclusive environment where all are welcome and have access to Y programs and services.   
Our mission driven focus includes three areas: Youth Development, Healthy Living and Social Responsibility.  In order to maximize the service delivery impact in these areas, the YMCA of Central Texas Volunteer and Staff Leadership recognize and work toward growing diverse representation to appropriately mirror that of the communities we serve.   
 As such, the Branch Boards have the latitude to recruit community leaders that have the Time, Talent, Treasure and Cultural connections necessary to help expand the mission of the YMCA in their respective areas. 
In addition, YMCA of Central Texas provides Staff with a Career Development program designed to ensure a fair and equitable approach to advancement where each and every employee has the opportunity to grow and thrive. 
The Y values a diverse workforce and bases employment decisions on Association need, job requirements and individual qualifications, without regard to race, color, religion, age, disability or any other legally protected status. 
The YMCA is an Equal Opportunity Employer and a Drug Free workplace. Thank you for your interest in the YMCA of Central Texas.