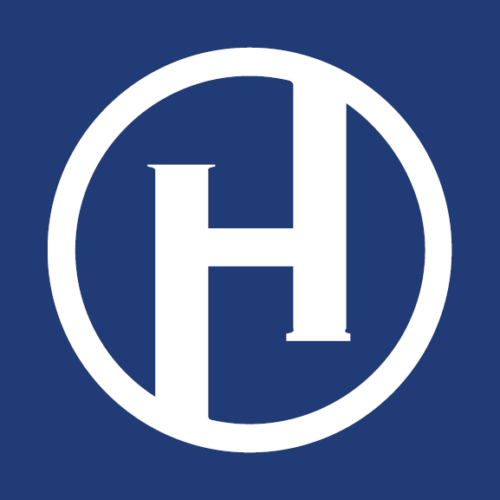 Website Haley & Olson, PC
AGGRESSIVE. INNOVATIVE. EFFECTIVE. SINCE 1981.
Prominent Central Texas firm seeking experienced Paralegal / Legal Assistant in varies areas of our practice.  
Key Duties and Responsibilities Include:
Manage and maintain calendar including deadline and filing schedules for both you and your attorney(s)
Input  and/or reviewing of attorney's time into billing system accurately and timely to overall billing process
Prepare and organize client documentation and general case documents for various matter types
Draft, edit, and update documentation for your attorney and other data-entry
Various other light office duties as needed for your attorney(s) cases such as scanning, filing, copying, tracking down appropriate office supplies, etc.
Assist in scheduling client and other meetings in office
Maintain client relationships through professional, efficient interaction
Coordinate with legal parties involved in matters for billing, settlements, scheduling, etc.
Client record requests and follow up with various 3rd parties for case support
Education and Experience Requires:
Some college or associate degree preferred
3+ years Legal assistant and/or legal industry experience preferred
Excellent communication skills both written and oral internally and customer-facing
3+ years customer service minimum preferred
Moderate experience with Word, Excel, Outlook, and Adobe
Experience with other industry common tools such as file share applications preferred
Skills and Characteristics Needed:
Highly organized with minimal guidance
Self-starter with ability to efficiently discern when more details and instruction are needed
Strong sense for natural prioritization
Patient yet persistent in a sporadic environment
Punctuality and consistent reliability of attendance
Professional attitude and appearance suitable for highly conservative industry (business casual dress required daily)
Highest level of confidentiality of all information you handle in any format
Flexibility and ability to work occasional weekend hours or extended days as needed for fluctuations in project and general workload.
This is a full-time in person position predominately Monday-Friday during standard business hours. Our offices are closed for major federal holiday's as set in our annual Holiday Calendar. Must maintain a Valid Driver's License & Auto Insurance and have reliable transportation both for getting to and from work and for ad hoc errands that may be required.