Sexton (take care of Church property)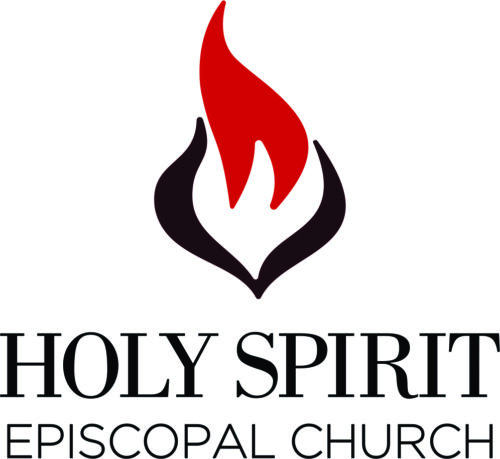 Website Holy Spirit Waco
We are an Episcopal church in the Diocese of Texas.
Type:  Part-time
The position averages 40 hours per month.
Salary: $20/hour
JOB PURPOSE
Ensure the interior facilities are clean on specified days. Cleaning after large scheduled events, as required (additional pay).
PRIMARY DUTIES AND RESPONSIBILITIES
Spray fogger in all restrooms, nursery and toddler rooms, and in children's classrooms. Be sure to spray the toys in the toddler room.
Clean, empty trash, and mop all restrooms twice a week.
Sweep and mop vinyl flooring and vacuum carpet in Nave twice a week.
Clean center and side door glass in the Nave and entry door glass in Narthex once a week.
Clean, empty trash, and mop Narthex twice a week. Dust inside windows and chair rail once a week.
Sweep, mop, and empty trash in parish hall weekly (prior to Sunday).
Sweep, mop, and dust parlor weekly.
Empty trash and recycle bins in all classrooms and Narthex weekly.
Empty trash in all rooms of the education wing, vacuum or sweep, and mop all classrooms and library.
Empty trash in the administration office, clean the rector's restroom weekly; sweep and mop floors monthly.