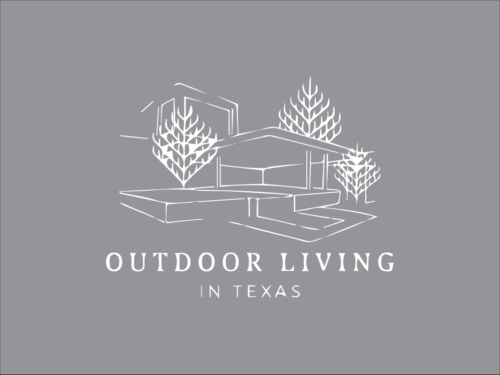 Website Lightrite, LLC / Outdoor Living in Texas
Unique Outdoor Living Construction
Job description
​About the Company and Opportunity:
Outdoor Living in Texas is a turn-key design and construction company serving the communities of Central Texas. With 40 years of design and construction experience, we have established ourselves as the go-to team of experts for outdoor living space projects. From the consult and design phase with our architects who help you envision your dream project, to the professional construction from our talented crews that proudly brings them to a lifestyle of comfort, functionality, and beauty.
We have a very simple, yet dynamic philosophy as experts in bringing visions to life with practical needs coupled with luxurious desires. "Our clients appreciate our ability to make the impossible possible with the experience to manage the complexities of quality construction, and deliver breathtaking results."
Qualifications:
High School or equivalent (preferred)
Vocational College (beneficial)
5 yrs Construction Experience
Drivers License
US Citizen or Work Visa
Skills Needed:
Carpentry / General Framing – Must have conventional framing & general construction experience of homes, small structures, and/or remodeling. Timber framing experience would be a bonus to the selection process.
Trim Carpentry – Basic finish & trim with the ability to measure, calculate, and cut various materials using power tools and equipment.
Other Trades Knowledge – Understanding of electrical, plumbing, masonry, roofing, & siding is beneficial.
Organizational – Understanding of schematics, plans, sketches, written instructions with the ability to implement with accuracy. Managing materials, equipment, & time budgets. problem solving & multitasking.
Communication – Communicate with customers on a professional & knowledgeable level while leading & developing other team members to reach their highest potential.
Job Types: Full-time, Contract
Pay: From $50,000.00 per year