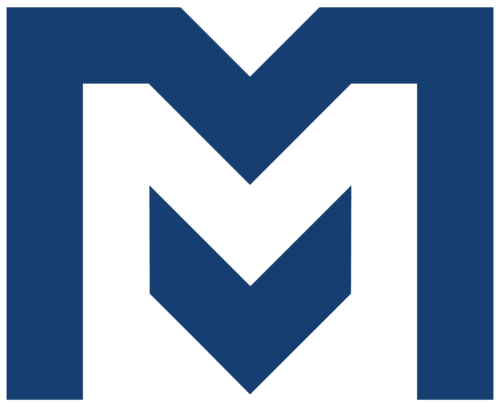 Application will not be considered until ALL required documents are received. ****POSITION OPEN UNTIL FILLED****
HOURLY WAGE: $15.06   
LOOKING FOR INDIVIDUALS WHO EXEMPLIFY OUR COLLEGE VALUES: Communications: We will be open and courageous in our communication with students and with one another. We will communicate decisions and the reasons for them.  Excellence: We will strive for excellence in all that we do. We will actively plan for the future, seeking new and innovative ways to accomplish our mission.  Inclusiveness: We will seek to appreciate and understand our students and each other, actively seeking different viewpoints. We will work to create a welcoming environment where our diverse community of students and employees learn, teach, and work together.  Integrity: We will work with the highest level of integrity, taking responsibility for all of our actions. We will tell the truth and seek to be fair in our decision-making and actions.  People: We will be honest, humble, respectful, and gracious to our students and to each other. We best serve our students, colleagues, and community when we work as a team.  
GENERAL POSITION DESCRIPTION:
Prepare specialty drinks as needed, operate the cash register and perform transactions for café guests, as well as assist in overall customer service.
REGULAR WORK HOURS: All employees are required to work varying shifts between the hours of 7:00 AM – 7:30 pm, Monday through Thursday, and 7:00 AM – 5:00 PM on Friday. Occasional evening and weekend work may be required.  
NOTE:  This is a security sensitive position and an appropriate background investigation will be made on applicants being strongly considered for this position.  
MINIMUM QUALIFICATION REQUIREMENTS:
Education: High School Diploma or GED
Experience: Some cash-handling work experience.
Special Requirements: Must possess, or have the ability to obtain food handler's license within first 14 days of employment.  
SELECTION CRITERIA:
Knowledge of: 1. Cash-handling practices. 2. Cleaning and sanitizing practices. 3. Customer service principles. Skills in: 4. Reading. 5. Basic Math. Ability to: 6. Communicate clearly and concisely, both orally and in writing. 7. Follow oral and written instructions. 8. Handle customer transactions accurately. 9. Lift up to 30 lbs. 10. Establish and maintain cooperative working relationships with those contacted in the course of work.  
WORKING CONDITIONS:
Sedentary-Desk work; occasional field trips e.g. for college or program activities. Minimal Hazard/Exposure-Standard office setting. At least minimal environmental controls are in place to assure health and comfort.  
BENEFITS:
Health Insurance, retirement plan, sick leave, vacation and holidays.  Eligible employees and dependents may take college courses tuition free.  Participation in Medicare Part A, but not Social Security (FICA).  
APPLICATION PROCESS:
Interested and qualified applicants should submit application materials to:  https://www.schooljobs.com/careers/mclennan. NOTE: Finalists may be asked to participate in an in-basket exercise. MCC uses E-Verify to confirm the employment eligibility of all newly hired employees. For more information visit www.dhs.gov/e-verify. Please feel free to contact this office regarding the status of your application.  
REQUIRED APPLICATION MATERIALS:
Online Employment Application
Resume
Copy of High School/GED Transcript
MCC provides equal educational opportunities to all individuals and does not discriminate against any individual regardless of race, color, religion, national or ethnic origin, gender, disability, age, veteran status, genetic information, sexual orientation, gender identity, pregnancy, or other legally protected category in its educational programs, activities, or employment. http://www.mclennan.edu/employees/policy-manual/docs/E-XXXIV.pdf