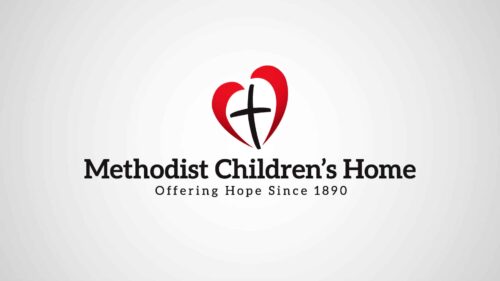 Website Methodist Children's Home
We empower all we serve to experience life to the fullest.
JOB SUMMARY
The Groundskeeper is a member of the Plant Department and reports to the Property Administrator. The primary areas of responsibility include maintenance and landscaping of grounds. The Groundskeeper must maintain a healthy value system, including moral and ethical behavior consistent with the agency's mission and core values.   
DUTIES AND RESPONSIBILITIES
Complete landscaping tasks on a daily basis including, but not limited to, mowing lawns, edging curbs, trimming hedges, trimming trees and planting flower beds.
Repair playground equipment as assigned.
Report any hazard concerns and status of jobs in a timely manner.
Abide by all rules and regulations for environment and hazardous waste laws.
Complete various projects such as, but not limited to, holiday decorating, deliveries, and furniture moving.
Assist with vehicle fleet delivery and preventive maintenance. 
Serve as back-up for other plant staff positions as needed.
Maintain appropriate sanitary conditions in Plant area in accordance with health and licensing regulations.
Assist with set-up for special events and attend organizational staff meetings.