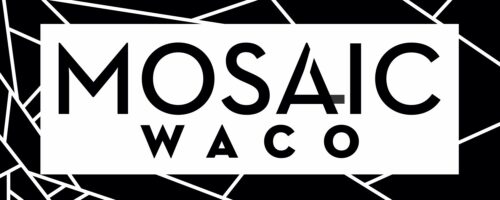 Website Mosaic Waco
A Multicultural, Gospel Centered, Spirit Led Church in Waco, TX
Title: Worship Director
Reports to the Pastors
Mosaic Mission Statement: Mosaic exists to Adore Christ, Apply the gospel, and Act with mercy and justice.
Scope of Job:
The Worship Director's work is to make the vision and mission of Mosaic a reality through the planning,
scheduling, organizing, recruiting and administering of all musical activities of the church.
Essential Responsibilities:
1. Adore Christ| Sunday Morning Worship
a. Design, develop, and lead musicand worship for Sunday morning Worship.
b. Execute all the invisible elements for Sundays (such as printing sheets, updating proclaim,
purchasing music needs, etc.).
c. Meet weekly for liturgy planning meetings.
d. Oversee and coordinate all worship team members including singers, musicians, and sound/media
team.
2. Apply the Gospel | Midweek Rehearsals
a. Recruit, train, and mentor vocalists, musicians, and members to provide a visually and acoustically
excellent worship experience.
b. Coordinate weekly rehearsals and other gatherings for worship and discipleship.
c. Provide spiritual care for the worship team.
3. Act with Mercy and Justice | In the Community- As needed
a. Lead and coordinate music for outreach events.
b. Connect Mosaic members to other ministries and works in Waco.
c. You're encouraged to continue singingand playing in the communityfor continuing education and
opportunities.
Qualifications:
i. Doctrinal unity with Mosaic's Core Values, Mission, and Beliefs.
ii. Demonstrate cultural intelligence and ability to select and perform diverse genres of
Christian music, including gospel, some Spanish, etc.
iii. Proficiency to lead on keyboard or guitar and vocals is preferred.
Full Time and Part Time Options Available
If interested please contact info@mosaicwaco.org.
Potential start date: Summer of 2022.