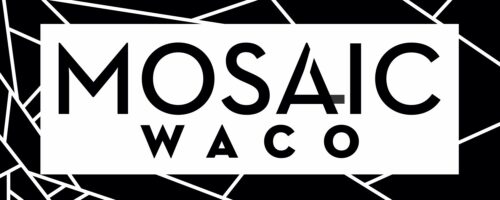 Website Mosaic Waco
A Multicultural, Gospel Centered, Spirit Led Church in Waco, TX
Role Title: Mosaic Media Director
Department: Mosaic Praise & Worship
Reports To: Worship Leader and Pastors
Job Summary: Lead efforts to guide the church in worship through technology.
Responsibilities:
• Responsible for all aspects of technical production for services ie. Audio, Video, Media, Lighting, Streaming etc.
• Develop a Media Ministry Team Strategic Plan and org chart then, recruit, train and manage team to execute all necessary task.
• Development of web content, using best practices and creative ideas, making weekly updates.
• Load both video and mp3 messages to web weekly.
• Provide technical advice and guidance on design and technical graphics issues to other departments.
• Serve/Sing with Music Team as needed
• Report directly to Senior Pastor/Worship Director.
Qualifications:
• Doctrinal unity with Mosaic's Core Values, Mission, and Beliefs.
• A commitment to completing the tasks with cultural intelligence.
• Proficiency to lead on keyboard or guitar and vocals is preferred.
Time Commitment:
10 hours a week
3 of the 4 Sundays a month