Web Producer News_Part Time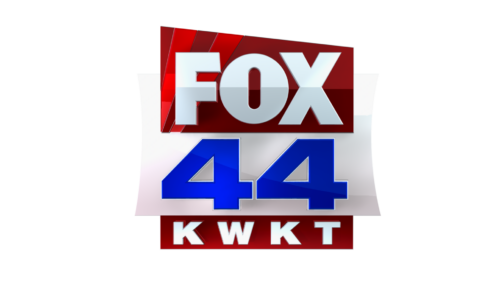 Website Nexstar Media Inc KWKT/KYLE
KWKT/FOX44 in Waco, Texas is looking for a resourceful, highly motivated part time Web Producer to join our successful News team. The Web Producer will help with broadcast newsroom collaboration. Web Producer is responsible for writing and producing several stories per day for the website. Web Producer manages our FOX44 social media accounts through consistent, engaging and on-brand posts. This individual should have excellent editing, TV/web writing, and influencing skills, knowledgeable in latest trends – have a think beyond today outlook.
Responsibilities
 
·         Produce breaking news events across multiple platforms by working with reporters in the field, the news assignment desk, and independent sources alike.
·         Curate the homepage and subsections.
·         Assist in managing a group of regular contributors to the web site.
·         Produce all news sections of the website, including the homepage and contribute to local franchises, manage production of articles, videos, and slideshows.
·         Be an advocate for our quadcities.com in the newsroom and beyond.
·         Manage the social media strategy for FOX44, posts that deliver on key metrics.
·         Make sure the station's social media accounts have relevant content throughout the day and that the voice, tone and mix of content fits with the overall editorial strategy on-air and online.
·         Monitor social media channels for breaking news.
·         Engage with viewers who reach out through social media channels.
Qualifications/Requirements
·         Bachelor's degree preferred or equivalent combination of education and work experience
·         Demonstrated knowledge of AP Style writing and guidelines
·         Must be 18 years or older, valid driver's license, pre-employment background check required
·         Available to work overtime, evenings, weekends, and holidays as needed or required, have positive team player mentality
·         Some experience as a video journalist, editor, writer or producer at a news organization or blog that creates content under tight deadlines
·         Exceptional communication skills, knowledge of TV and web writing
·         Desire to work in a creative, demanding, competitive environment, require limited supervision
·         Experience in editing video for TV and web, experience in a news environment is a plus, excellent news instincts with the ability to react decisively to breaking news, combined with the ability to write succinctly and with flair
·         Ability to work on multiple tasks / stories simultaneously in this fast-paced environment
Please send resume, references, and links to: Dean L. Wetherbee, News Director, KWKT-TV, 8803 Woodway Dr., Woodway, TX, 76712, dwetherbee@kwkt.com, and apply online at nexstar.tv/careers. No phone calls please. Nexstar Media Inc is an Equal Opportunity Employer.