Receptionist/Administrative Assistant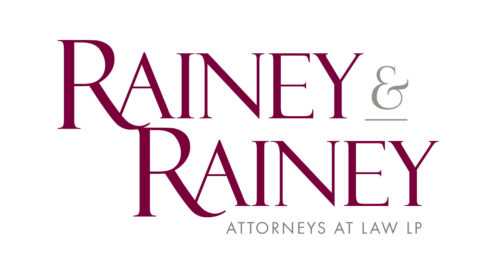 Website Rainey & Rainey, Attorneys at Law
Central Texas Elder Law Firm
Do you want to make a meaningful difference in someone's life every day? 
We are a Central Texas firm specializing in elder law, estate planning and special needs planning, seeking a compassionate, professional receptionist/administrative assistant to join our team in our Waco office. 
We are seeking someone who works well with a team, with the understanding that you will work closely with the attorneys in the Waco office while coordinating tasks with our Georgetown office.  You will be responsible for answering phones and managing multiple phone lines.  You must be capable of working with clients of all ages with confidence and compassion.  You will have regular contact with clients on the phone and in person.  You will manage attorneys' calendars, including scheduling client and professional appointments and occasionally making travel arrangements.  You must have excellent grammar and writing skills and make a professional appearance through your dress and demeanor.  Organizational skills and attention to detail are critical.  We love social people, but social media needs to be limited to lunch time and after hours. 
You must have good typing and computer skills, including knowledge of Microsoft Office and Adobe. Receptionist, clerical or similar office experience is preferred.   
A high school diploma is required. 
Resume and a cover letter, explaining why you think you would be a good fit for this position, are required. Send to sarameg@raineyandrainey.com
Assistance with health insurance is available after 60 days.  Paid time off available.  401k available after the first year of employment.