T-Mobile Part-Time Mobile Associate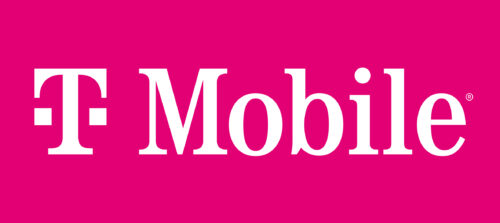 willortiz1985 T-Mobile
Ready to join the T-Mobile Waco Team!
We are broadening our reach into small towns across America and invite you to consider being on the frontline of one of our newest business initiatives and help expand T-Mobile into new markets. Exceptional career growth opportunities and some of our latest openings are listed below. If you are interested in helping the Un-carrier pave the way into new frontiers, don't wait and apply today!
 
NEW OPENINGS INFORMATION
Hiring Managers:  Josh Somera & Tony Vasquez
To Apply:
 
Step 1: Find Job Opportunity & Apply
Go to T-Mobile Careers Website and create profile. Search for the role(s) below and apply!
REQ 188815 Mobile Associate
REQ 188822 Mobile Associate
REQ 190121 Mobile Associate
Step 2: Take Assessment  
 Ensure you complete the assessment.
 
Step 3: Then join us at our job fair Wednesday June 29th
Date: Wednesday June 29th
Time: 11am-4pm
Location: Greater Waco Chamber
Address: 101 S 3rd St, Waco, TX 76701
See you Wednesday!