Instructor – Electric, Power & Control Technology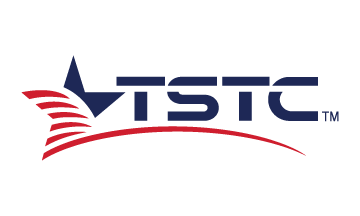 Website Texas State Technical College Texas State Technical College
Texas State Technical College
The technical instructor is responsible for performing all aspects of instruction for assigned program to include, but not limited to, implementing, revising, and evaluating assigned program area curriculum; utilizing all resources available to innovate and to change to meet evolving program and industry needs. The technical instructor provides up-to-date skills training and instruction to meet the learning needs of students. 
Education/Experience/Knowledge/Skills
Associates degree in related field or approved alternate certification/training.
2-5 years of Electrical experience in one or more of the following areas: motor controls, plc's, transformers, testing and maintenance, ac/dc drives and design.
Demonstrated competency in the field.
Demonstrate competency with use of technology that supports learning and teaching; Maintains a flexible schedule, including availability for evening, weekend, or summer assignment, as appropriate; Able to work effectively in a team environment; commitment to the mission, vision.
Please apply directly on our Work at TSTC job site:
https://tstc.wd1.myworkdayjobs.com/TSTC_Jobs/job/Waco-Campus/Instructor—Electrical-Power—Controls_R-000657-1
https://www.tstc.edu/work-at-tstc/