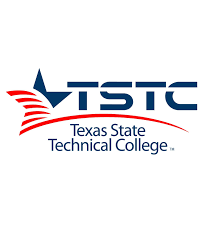 Website Texas State Technical College
The Electrician II performs installation and repair of electrical systems and associated electrical equipment. May serve as working leader to Electrician and Maintenance Workers. Works under the direction of a Maintenance Foreman.
Education/Experience/Knowledge/Skills
High School graduation or the equivalent.
Possess a Master Electrician's license or be able to obtain within the first year of employment.
Six to Eight years combined training and experience in the electrician trade.
Ability to apply a knowledge of electrician trade practice, building codes, underwriters
specifications and blueprints.
Ability to use electricians hand tools, precision measuring instruments and work above ground level.
The capability of working on scaffolds and ladders.
The ability to follow oral and written instructions.
This job descriptions covers a position in which the percentage of time spent on the essential functions will vary based on the workload and will ultimately be determined by the supervisor.