Bookstore Inventory Specialist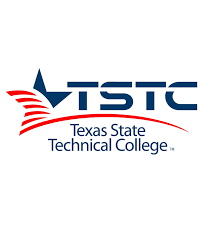 Website TSTC
Turn your passion into an opportunity to change lives.
Responsible for receiving (checking in) merchandise, verifying merchandise against invoice and order, and returning merchandise when needed.
Use of ImageNow system to forward order to receivables for payment and processing.
Operate computer/inventory control cash register, rings all sales on register for web and phone orders.
Generate receipts for all sales and refunds for returned merchandise as appropriate to bookstore policies.
Prepare books to be returned to vendors.
Stock textbooks and merchandise on shelves.
Assist in counting of stock inventory.
Affix retail tags to merchandise and shelves.
Arrange and display merchandise.
Provide assistance to customers as needed
Answer telephones, receive and transmit messages.
Relate to the public in a positive manner.
Provide good customer relations by being courteous and responsive.
Perform light housekeeping including dusting and keeping all assigned areas clean and straight.
Perform other duties and responsibilities as assigned.