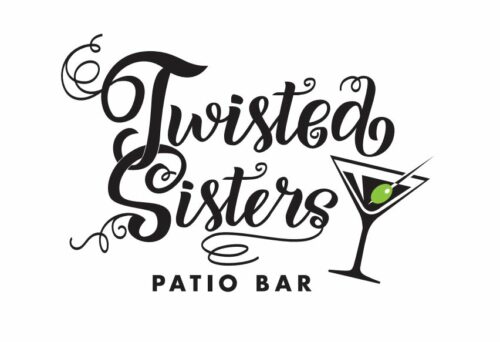 Twisted Sisters Patio Bar
Twisted Sisters Patio Bar in Downtown Waco located just blocks from from the silos is excited to announce the exceptional career opportunity of Bar Manager. Candidates should be highly focused on creating a warm and inviting hospitable environment for our patrons on a regular and consistent basis. 
Essential Duties: 
– Organizes and conducts pre-shift meetings, menu changes, house counts
– Ensures bar is kept clean and well-stocked and organized
– Circulates throughout the facility to make ensure quality and control standards are being met
– Creates revenue forecasts and reports. Monitors budget in a proactive fashion to creatively drive top line revenue where applicable.
– Assures that effective orientation and ongoing training for all associates.
– Stocks bar, mixes and serves alcoholic beverages, assists in cost control, inventory and maintaining inventory records
– Ensures compliance with applicable state liquor laws and standard operating procedures provided by the management 
– Performs opening and closing duties which include, but are not limited to: inventory, cleaning and restocking
– Regular and reliable attendance
A candidate with a dynamic personality and excellent interpersonal skills will have the opportunity to launch and place his/her own thumbprint on this new and exciting bar in downtown Waco. Bartenders and server positions are available as well.