MLS (Multiple Listing Service) Administrator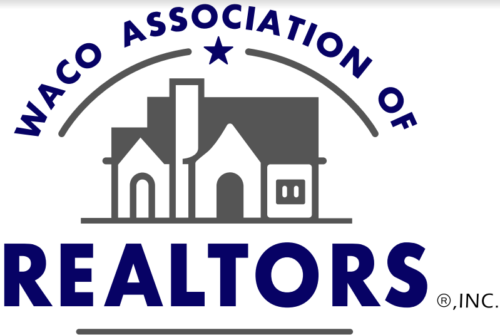 Website Waco Association of Realtors
Position Summary:
The MLS Coordinator is responsible for handling operational issues and providing support for the MLS system while ensuring accuracy and usefulness for members. The candidate should have exceptional communication, computer, and problem-solving skills. You should be resourceful, adaptable, organized, and have the ability to build rapport with our membership. We are looking for someone who has strong attention to detail and an upbeat attitude.
JOB DUTIES
ESSENTIAL FUNCTIONS: 
• Provides keen oversight of the MLS needs of the association. 
• Possesses complete knowledge of the MLS Rules and Regulations, lockbox rules and regulations, and policies and procedures.
• Maintains partnership with MLS vendor support system. 
• Assists and develops a plan to provide training to MLS users. 
• Troubleshoots MLS problems and communicates with Association Executive to ensure members' needs are met. 
• If needed, receives and verifies listing contract, or other documents for compliance to the MLS Rules and Regulations. 
• Handles fines and ensures the collection of fines in accordance with policy.
• Audits MLS data against MLS Rules and Regulations.
• Address compliance issue(s) and violations, manage the Listing Data Checker and LDC email for MLS compliance issues.  
• Provides MLS technical and phone support for all MLS search products. 
• Identifies and successfully resolves MLS listing problems. 
• Manages Internet Data Display (IDX)/RETS (Real Estate Transaction Standard) programming. 
• Processes complaints related to IDX violations. 
• Ensures membership is informed of any changes to the MLS in coordination with the communications staff.
• Ensures Association Executive. is informed of any problem with the system or membership. 
• Serves as staff Liaison for MLS Committee for the purpose of meeting agenda/minutes and provides input to the meeting when needed. 
• Stays informed with NAR technology, initiatives, and recommends appropriate integrations with MLS activities. 
• Add and manage Realtor Teams in the MLS system
• Manage MLS System: Adding info; subdivisions, cities, street names, zip codes, etc.
• Publish monthly MLS fine reports out to members on Constant Contact.
• Generate and Manage monthly MLS invoices
• Set up Agent/Broker profile with Supra and assign eKEY and Keyboxes when purchased
• All other duties as assigned by the Association Executive.
OTHER DUTIES:
• Input Agents/Offices into the Membership system
• Answer phone calls and emails coming into the Association office
• Process Membership applications and application invoices
• Process the transfer of Agents when transfer forms are submitted to the Association office; generate invoice and payment for the transfer fee
• Assist Members that come into the Association office
QUALIFICATIONS: 
• Proficient in technology, computer programs, and maintenance of website and social media 
• At least one year of experience in the real estate business, or a vast knowledge thereof 
• Highly effective at "multi-tasking" 
• Excellent written and verbal communication skills 
• Attention to detail and extremely organized 
• Exceptional customer service and support skills 
• A good team player