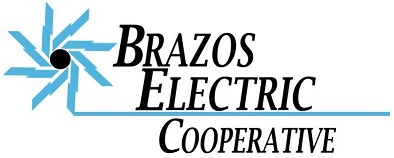 Website Brazos Electric Power Cooperative
Position Summary: 
Oversee and facilitate the installation of equipment and components for a project to ensure contractors are fulfilling all obligations and that work is carried out according to approved contracts, specifications and schedules. Serve as a liaison between engineering, maintenance departments, vendors, suppliers and Cooperative interests. Report on inspections, subcontracting, progress and delays to Construction Superintendent. Provide technical knowledge on electrical substations, transmission lines, microwave communications, right-of-way preparation and other construction activities to Cooperative contractors. Perform other duties as required.
Education and Experience Requirements: 
High school diploma or equivalent certificate Six years of electric utility transmission and substation construction experience.
Bachelor's degree in engineering, construction management, or construction coordination/quality control experience may substitute for the above requirements.  Prefer completion of specialized training in building construction, communication facilities or power transmission and distribution.
Physical and Environmental Requirements: 
Requires working outside in varying environmental locations and in varying weather conditions and temperature extremes with extreme ranges of humidity and dryness. Requires lifting, pushing or carrying of weights equal to 50 pounds or less. Requires climbing ladders and stairs. Requires sitting for extended periods of time while riding in a motor vehicle. Requires wearing personal safety equipment including breathing apparatus. Must be able to obtain required driver's license. Requires working overtime and traveling at time with short notice. Typical projects require working and staying out of town 80% or more, depending on location. Requires hearing within normal range, hearing aids are permitted. Requires vision with normal range, corrective lens are permitted.