Situated in the Heart of Texas, Waco is a unique place. Whether you're looking to start fresh, start a company or find your community, there's no better place than Greater Waco! See what makes our city such a wonderful place to live, work, and play.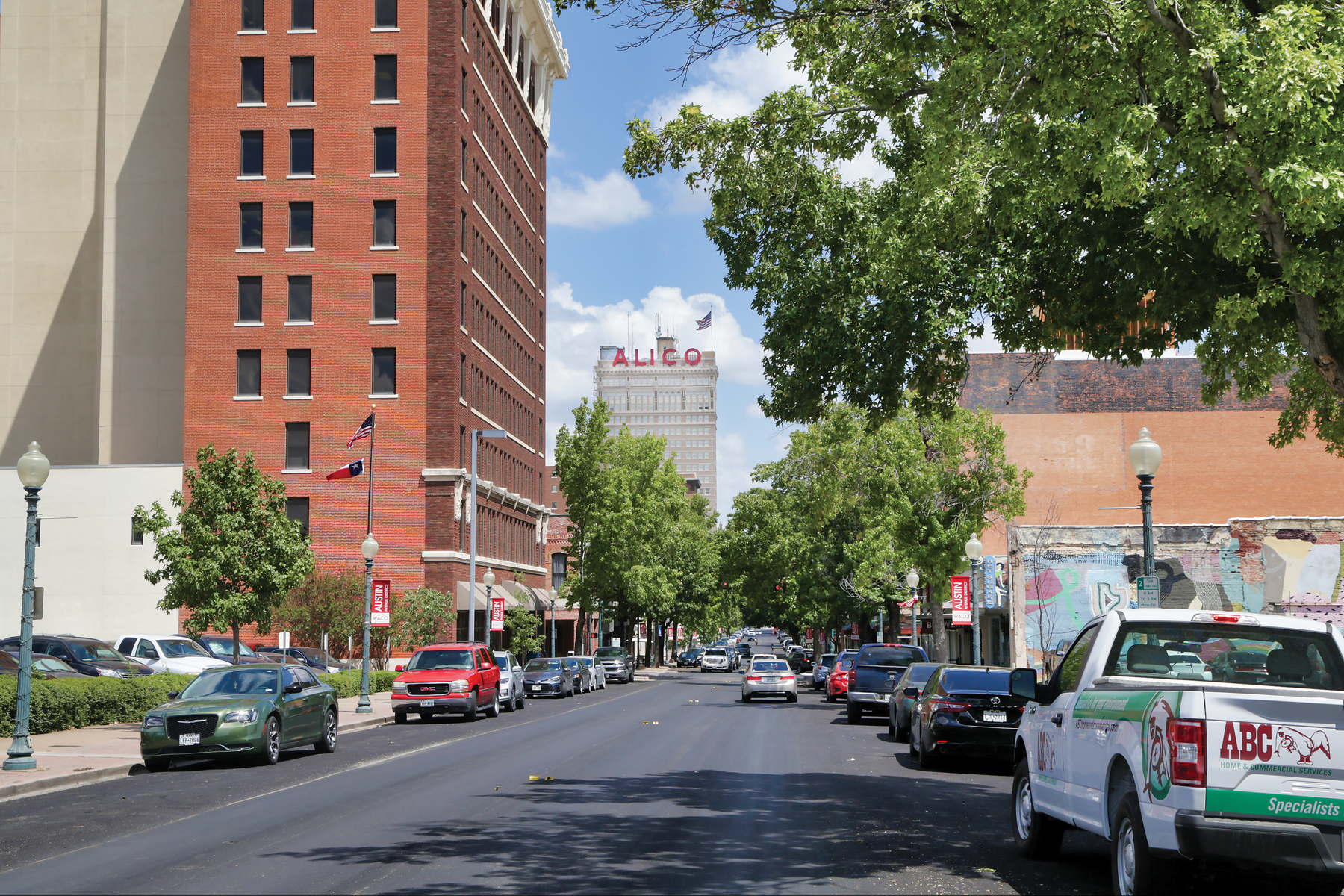 With its short commute times, abundance of city parks and amenities and strong housing market, Waco is a great place to live. The population in the Waco metro is over a quarter-million people and growing. Growth has brought new shopping, restaurant and entertainment options to the city.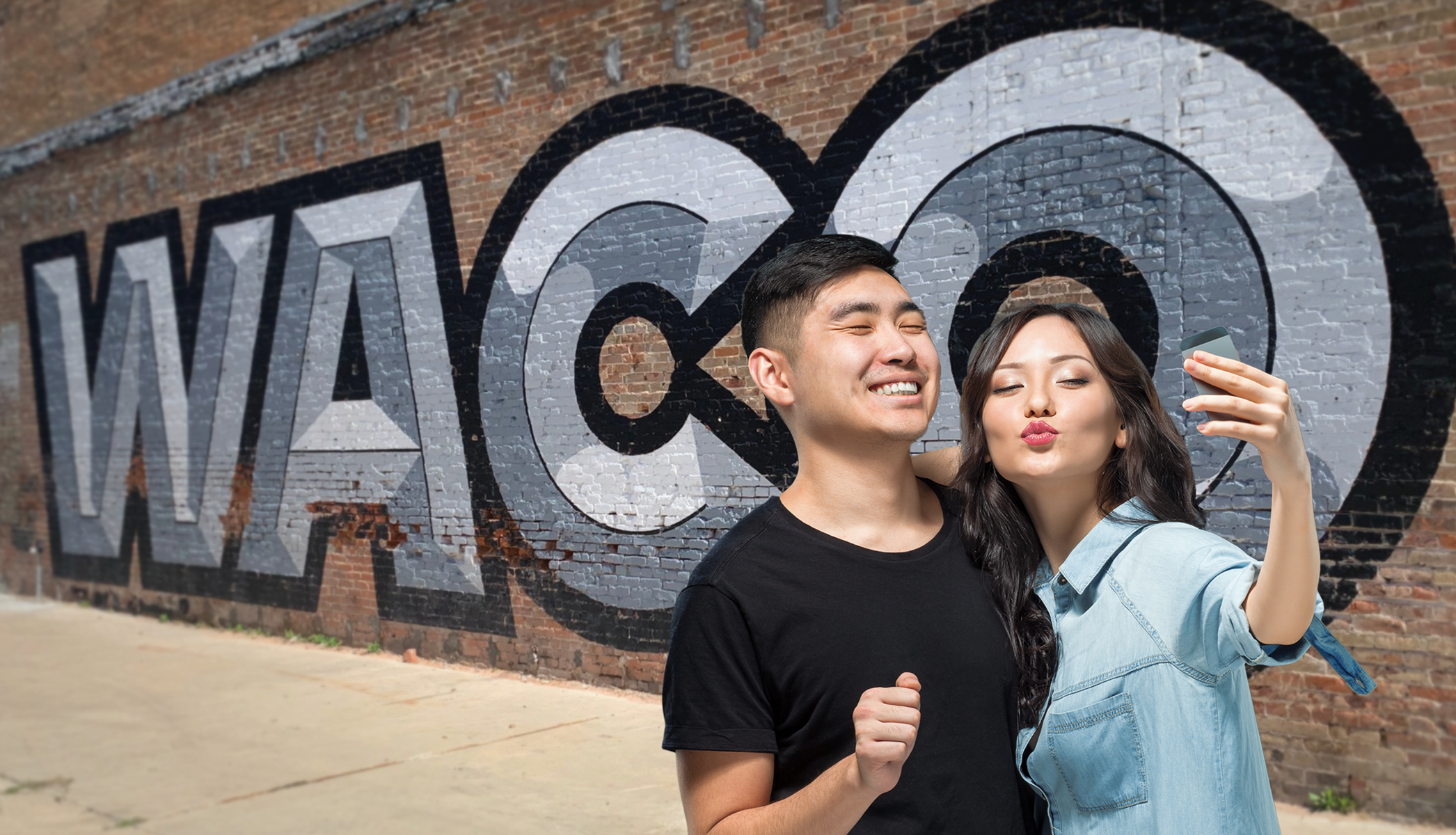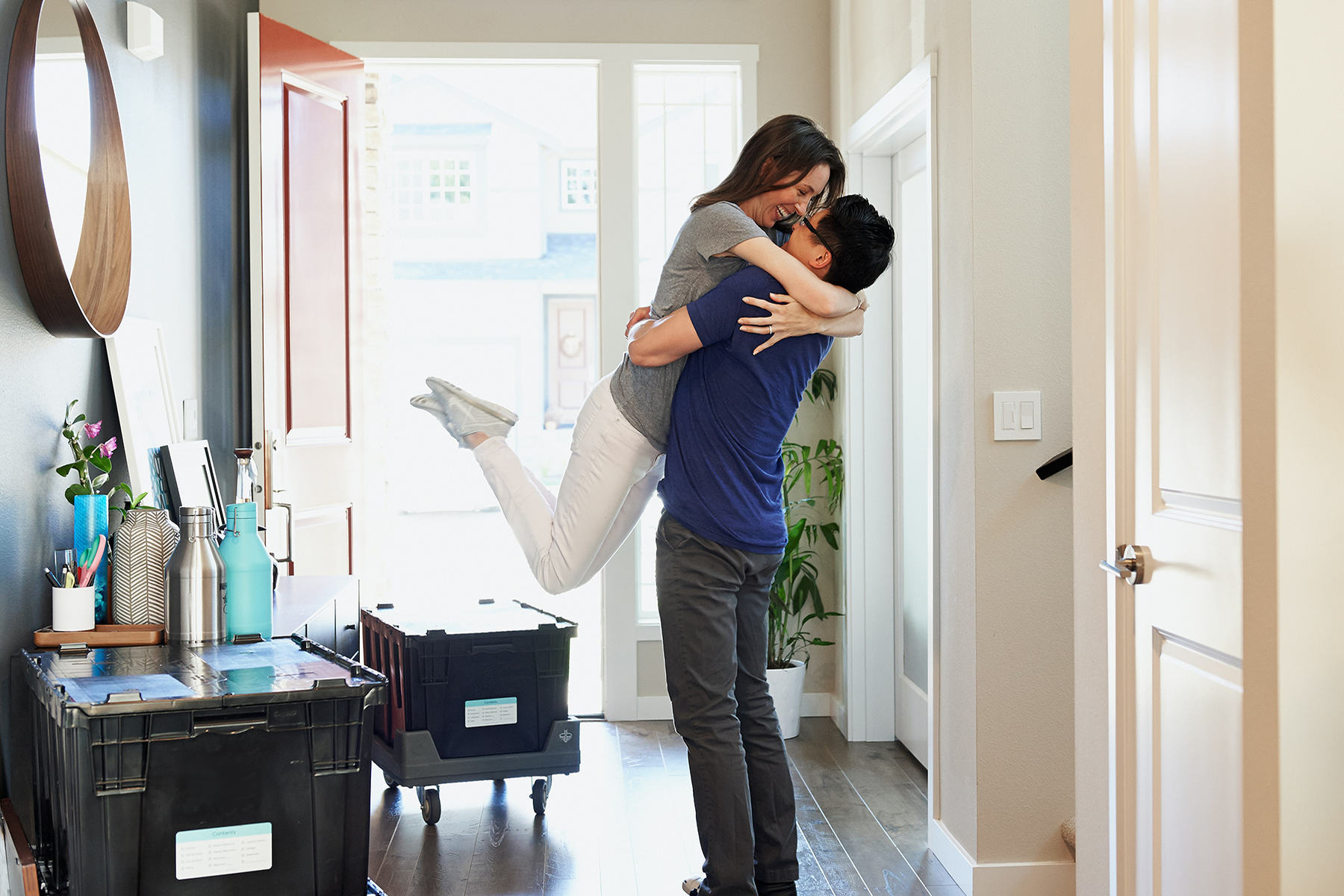 Make a living and have a life! Compared to the rest of the country, Waco's cost of living is 23% lower than the national average. In Greater Waco, your dollar goes farther.
Waco boasts great neighborhoods and unique surrounding smaller communities. Waco offers a wonderful urban living environment with neighborhood schools, quality of life amenities, golf courses and shopping with minimal traffic. Rural options are also close at hand with access to ranch land and the beautiful Texas Hill Country. The Greater Waco housing market is strong with record activity in new home construction and existing home sales.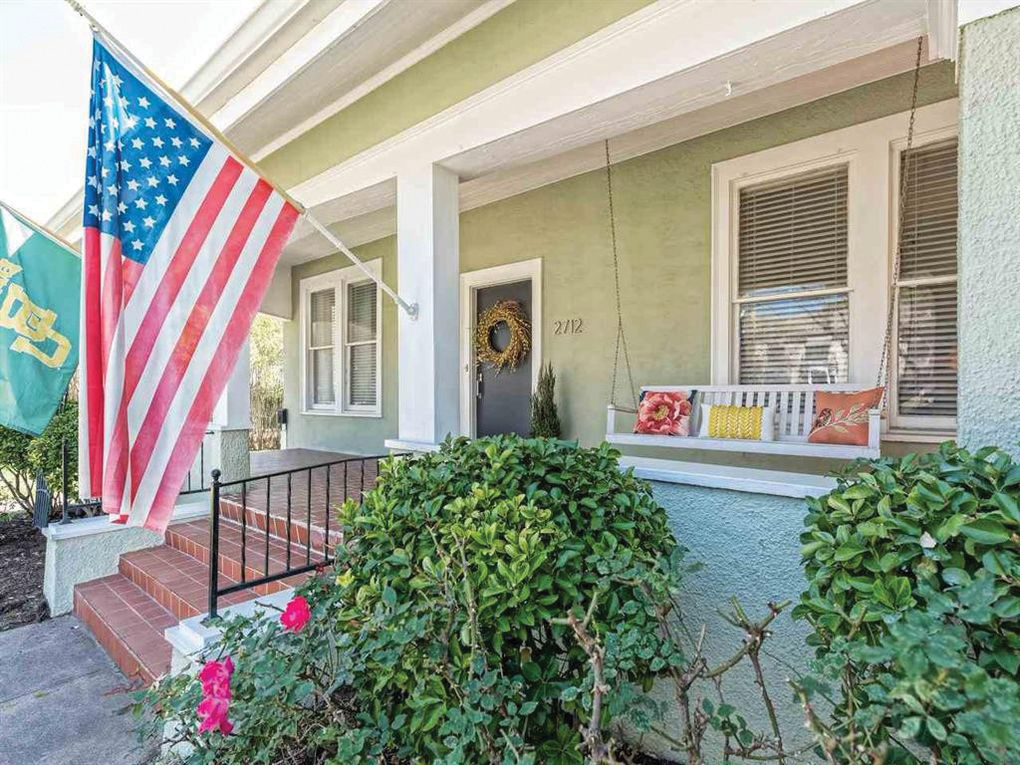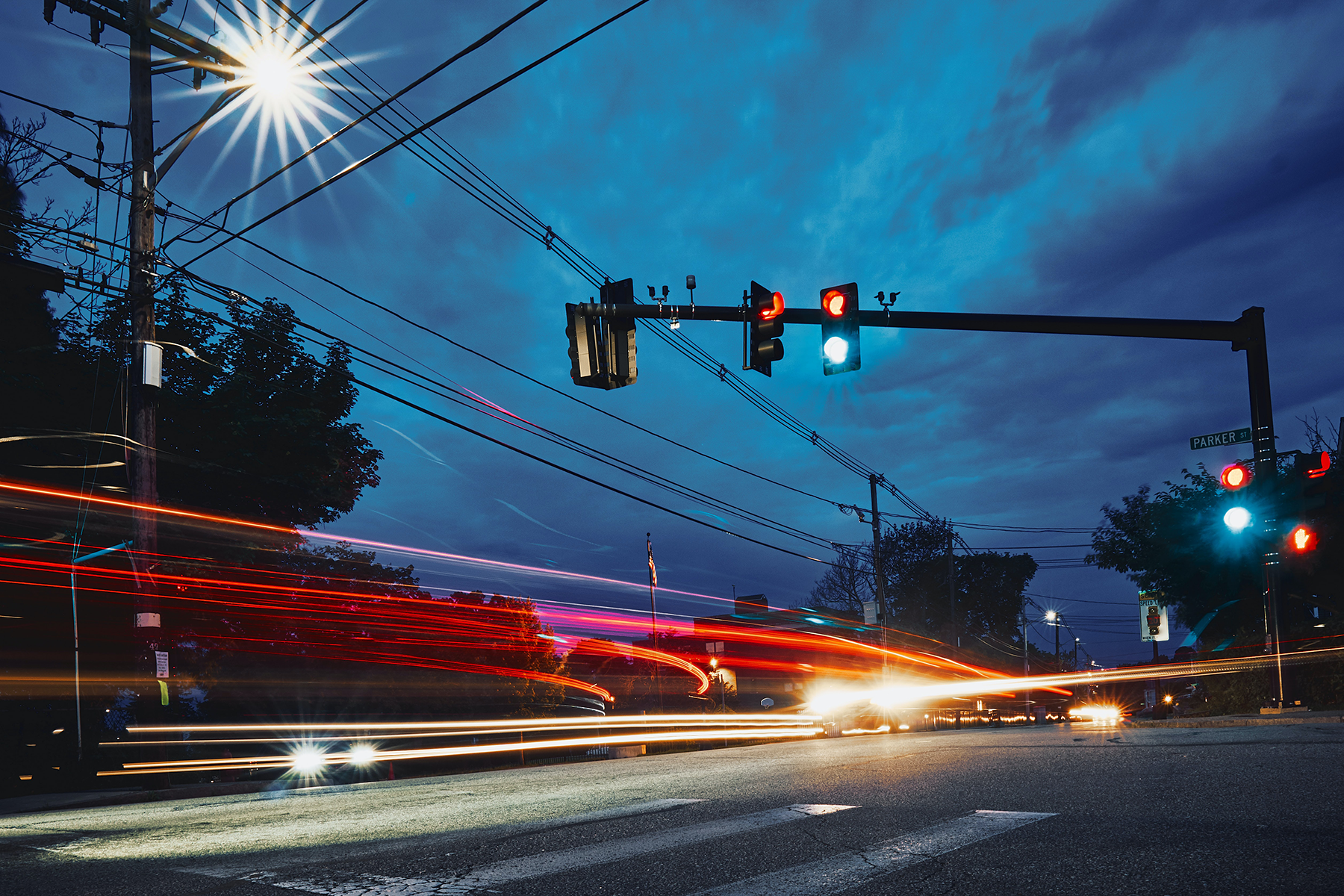 With short commute times, getting around Waco is a snap! Plus, our central location along the Interstate 35 corridor gives us easy access to Dallas and Austin. Waco also boasts three local airports, which include the Waco Regional Airport, Texas State Technical College Industrial Airport and McGregor Executive Airport and four international airports within driving distance. The local public transportation system, Waco Transit System, provides safe and reliable public transportation to the citizens of Waco and the surrounding communities. Services include a fixed-route bus service within Waco, the Baylor University Shuttle (BUS) and a van for individuals with special transportation needs.
When looking for compassionate healthcare from trusted physicians, Waco has you covered. No matter where you live in the Greater Waco area, quality healthcare is just around the corner. Two non-profit, acute-care hospitals, Ascension Providence and Baylor Scott & White Medical Center – Hillcrest, offer state-of-the-art, full-service facilities for inpatient and outpatient care. Greater Waco's healthcare sector also includes Baylor Scott & White clinics supported by Scott & White Memorial Hospital in Temple, Texas. Waco Family Medicine provides primary care, women's health, dental care and mental health treatment, and the Central Texas Veterans Health System operates a VA Hospital in Waco. As the Greater Waco population grows and its residents get older, the healthcare community continues to grow with it.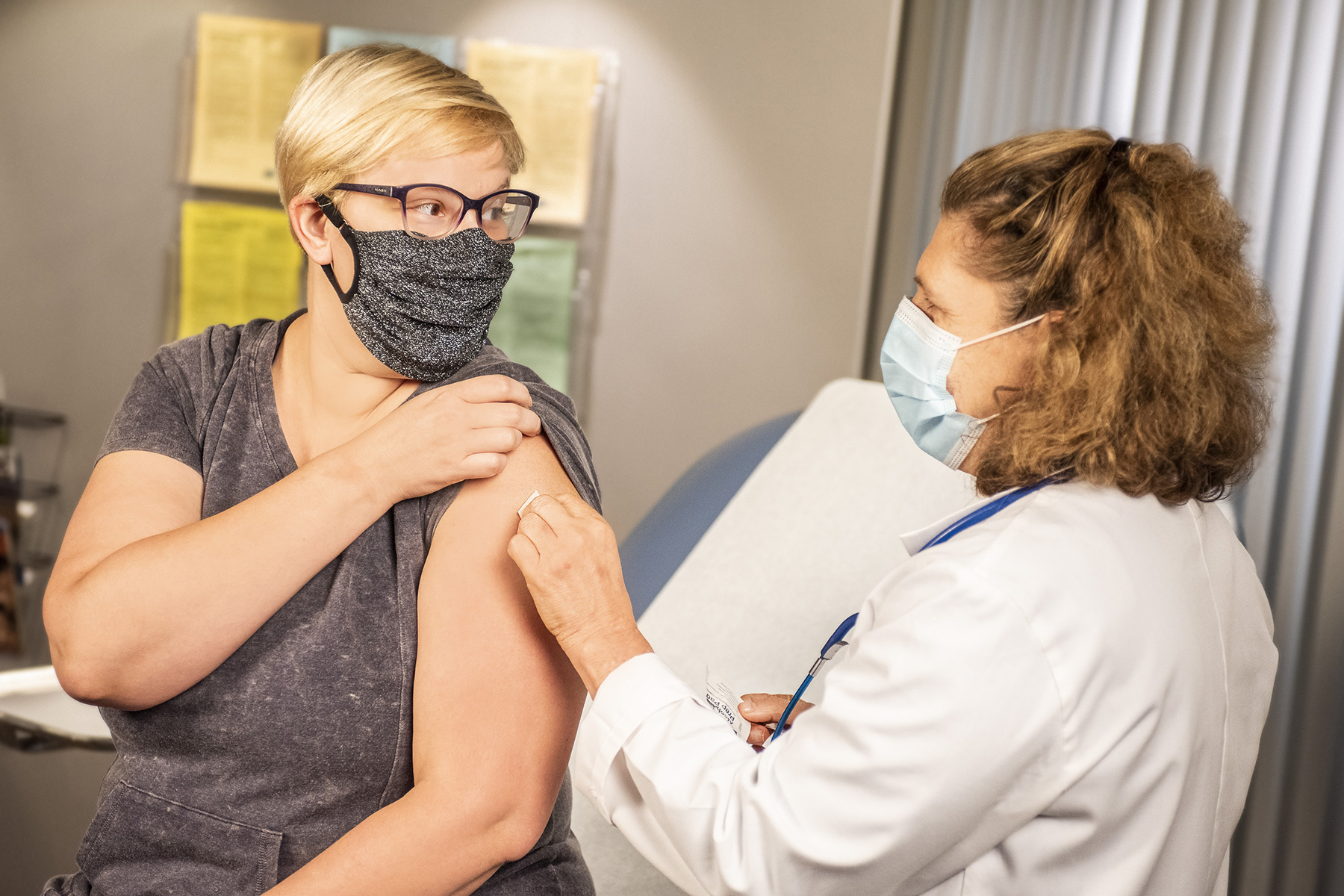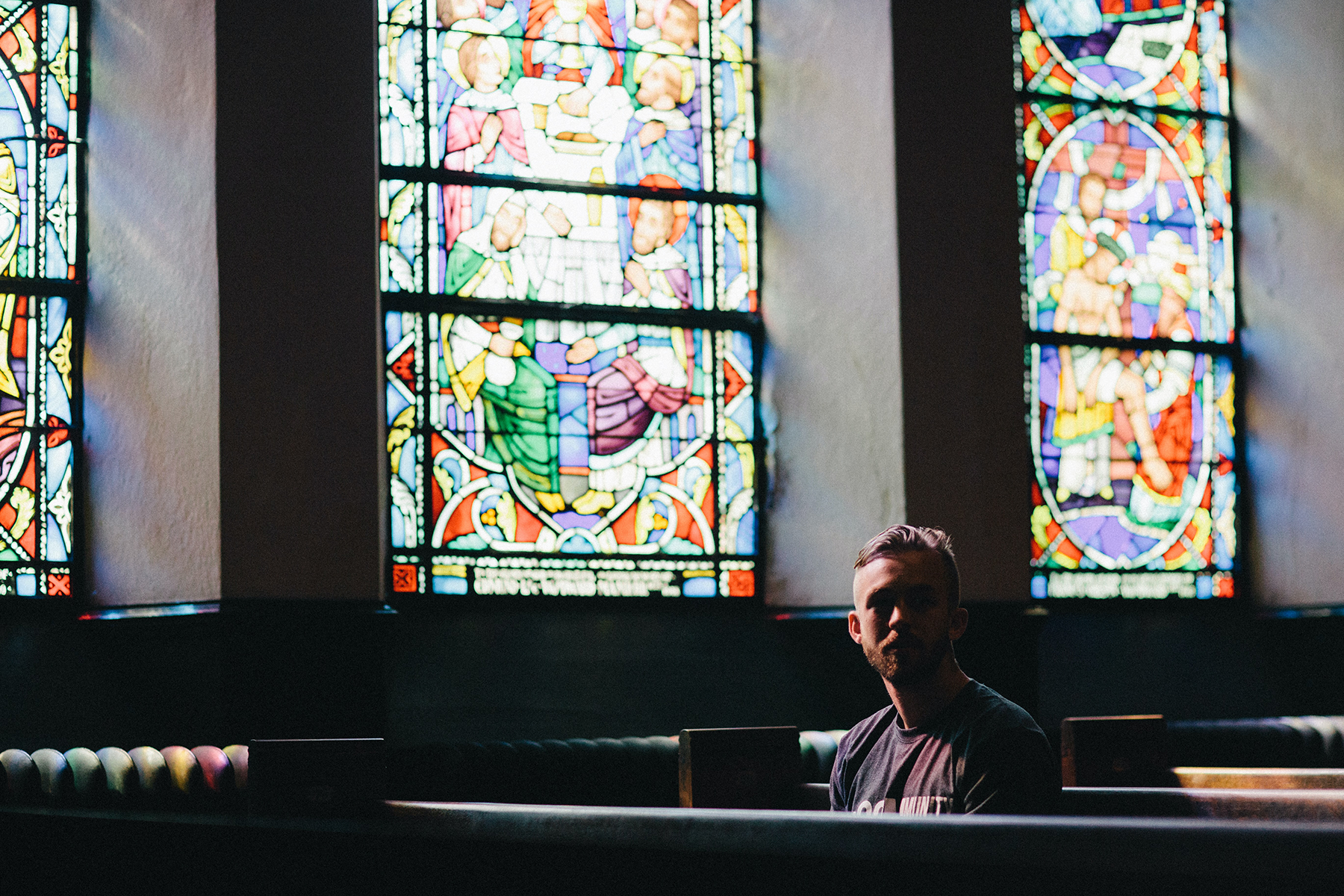 Waco has a strong religious community that dates back generations. The religious landscape in Waco today is diverse. More than 200 places of worship representing more than 30 denominations and faiths offer services from traditional to contemporary. Faith-based organizations in Waco focus on reaching out to the elderly, hungry and impoverished populations.