No matter your position or career path, Greater Waco has an opportunity to grow your career. Forbes magazine has named Waco as number three on its list of best cities in the United States for new jobs. With new and growing businesses in every sector and industry, Waco is a place to start or further your career.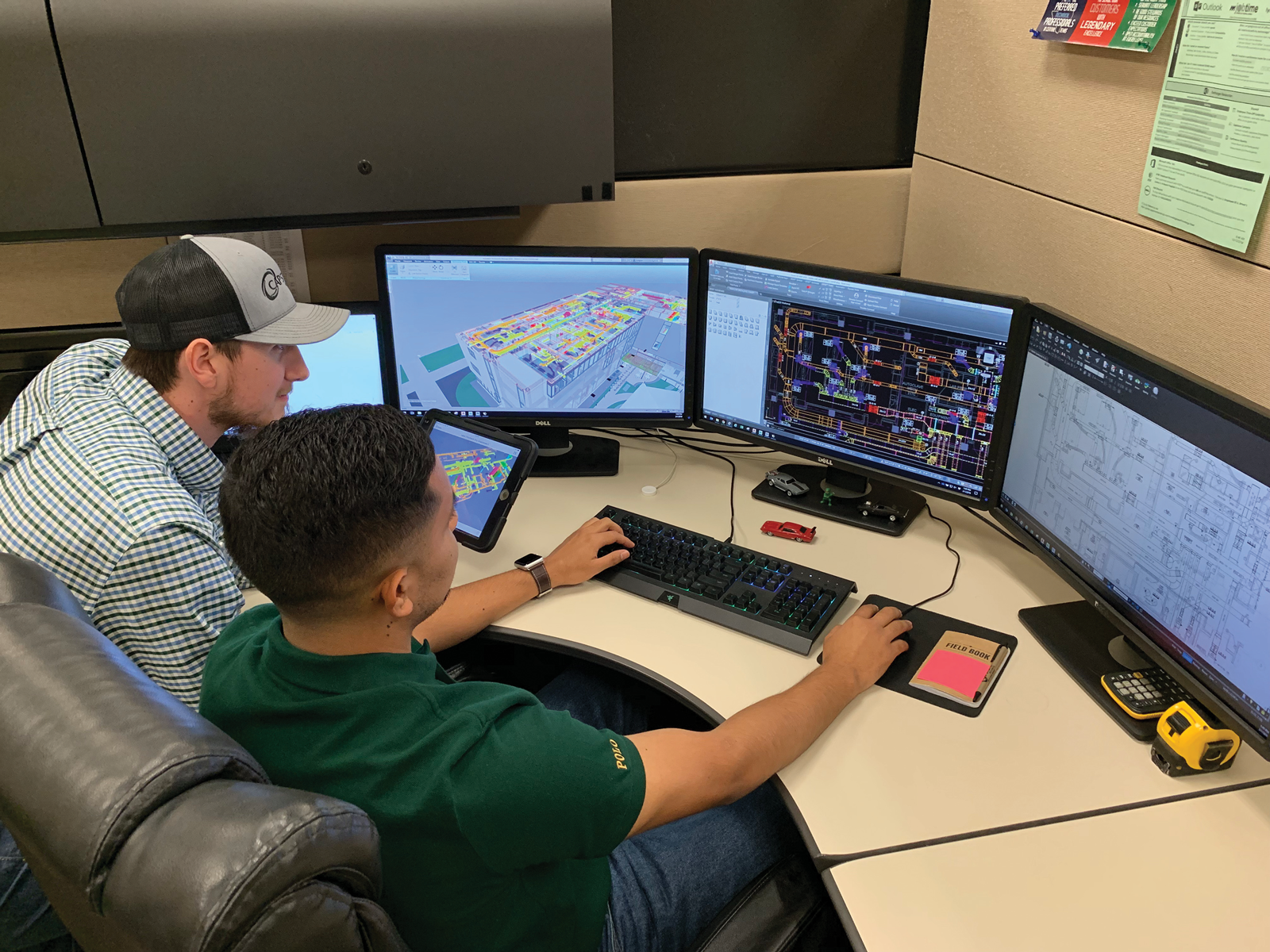 Internships
Internships are a critical part of our workforce and the development of a strong talent pipeline.
We have opportunities for interns of all ages across a variety of industries and companies. You can get a taste of what it's like to work at a Fortune 500 company, a local startup, and every size company in between.
View Open Internships
Start Ups & Entrepreneurs
Greater Waco's entrepreneurial ecosystem has led to rapid growth in the innovation sector.
In addition to drawing on talent from local higher education institutions, Greater Waco is supporting entrepreneurs with both brick & mortar coworking space (Hustle) and programmatic support providing access to mentors, lenders, subject matter experts and more. Research and commercialization assistance and partnerships, such as those at the Baylor Research and Innovation Collaborative, can help entrepreneurs and innovators take their ideas from the lab to international markets.
Learn More
Greater Waco is home to Fortune 500 companies, local start ups and businesses at every size in between.
At 14% of the local economy, the Waco MSA exceeds both the State and the Nation in manufacturing as a percentage of the industry base. Manufacturers include transportation equipment, components, pharmaceuticals and advanced food products, and all benefit from a strong pipeline of industrial talent.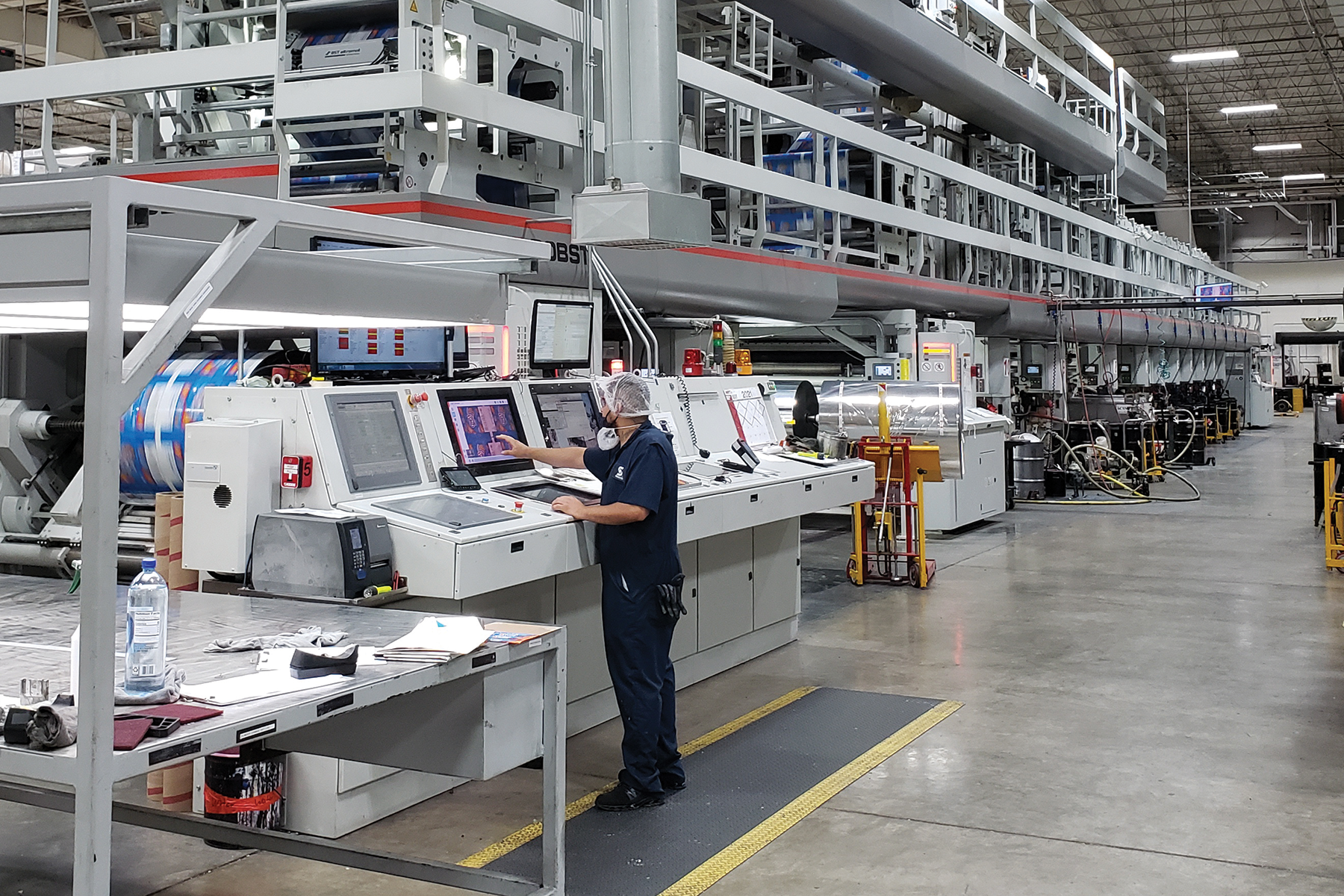 Major Employers
Sanderson Farms, Inc.
AbbVie
L3Harris
Mars Wrigley Confectionery
Texas Materials 
Cargill 
Versalift 
Howmet Fastening Systems 
Pilgrim's 
Coca-Cola North America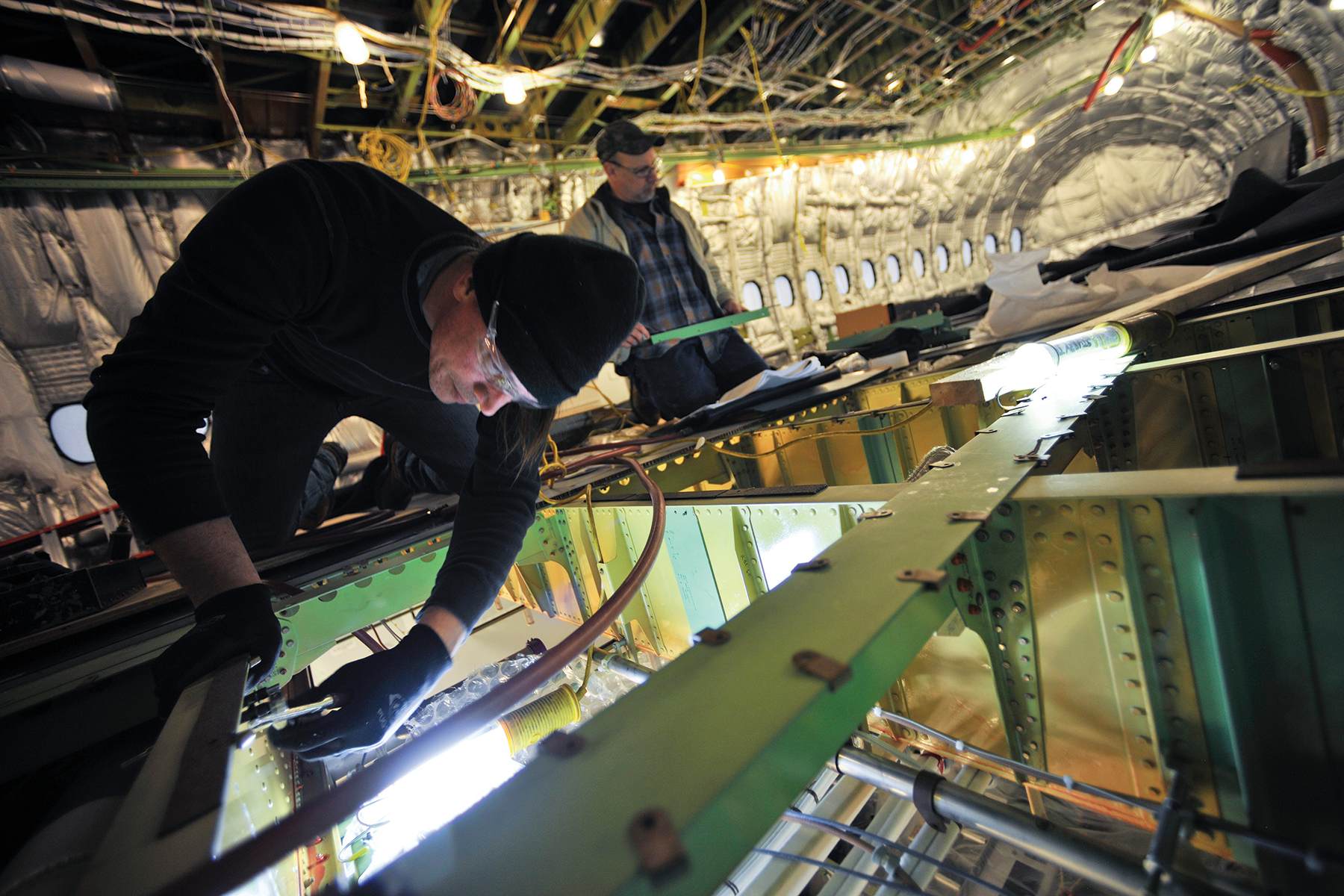 Major Employers
L3Harris
SpaceX
MarathonNorco Aerospace Inc.
RAM Aircraft
Advanced Concepts and Technology Intl.
Blackhawk Aerospace
FreeFlight Systems
Texas Aero
American Systems
Texas Machine-Tool International
Aviation, Aerospace & Defense
Waco has more than 40 aviation and aviation-related companies that manufacture aircraft, components and materials. Greater Waco is home to three airports (Waco Regional Airport, McGregor Executive Airport, Texas State Technical College Industrial Airport) and four aviation curriculum schools. From American Eagle jet flights to and from DFW International Airport, to the 8,600' industrial runway at Texas State Technical College, the Greater Waco community has invested heavily in the aerospace industry
The area's medical sector is experiencing vigorous growth with more than $700 million in investment and expansion since 2005. Health and education employment accounts for 17 percent of the economy, and Waco's two non-profit acute-care hospitals, Ascension Providence and Baylor Scott & White Medical Center - Hillcrest, are two of the top five employers in Greater Waco.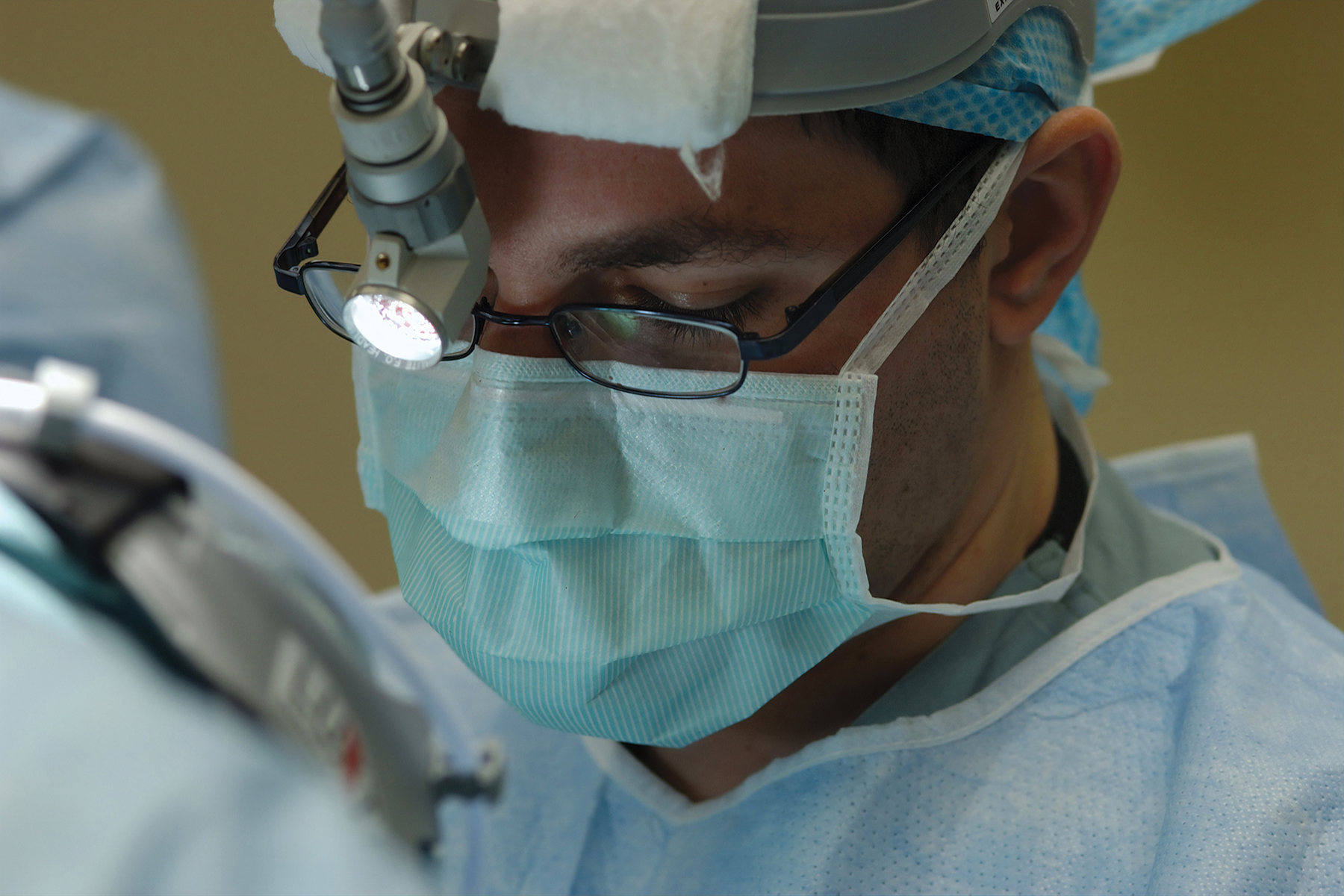 Major Employers
Ascension Providence
Baylor Scott & White Medical Center - Hillcrest
Veteran's Administration Medical Center
Family Health Center
Waco Center for Youth
Nurses Unlimited, Inc.
Baylor Scott & White Healthcare Clinics
Blue Cross Blue Shield
Visiting Angels
Ridgecrest Retirement and Health Care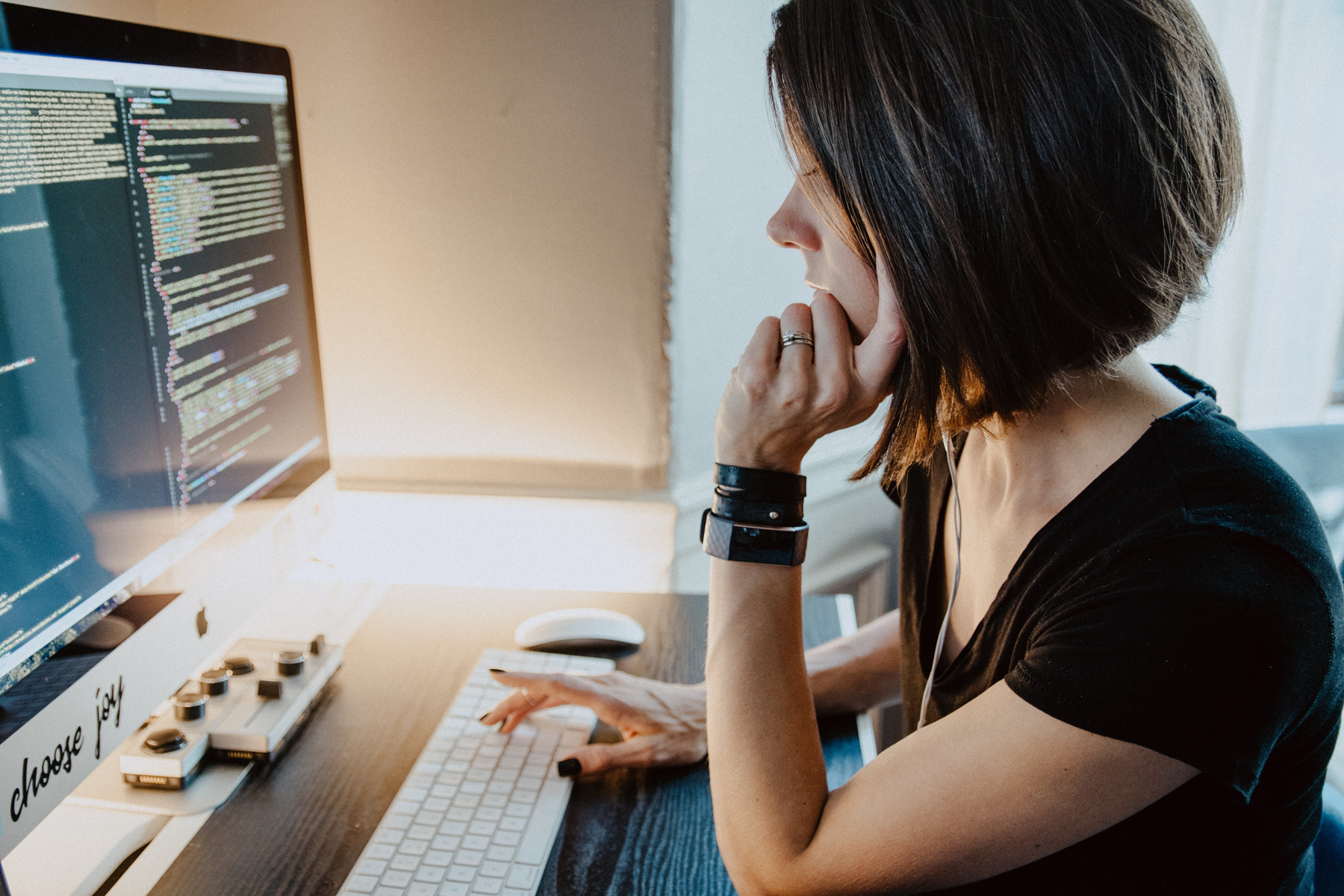 Major Employers
Dept. of Veteran Affairs Regional Office
Aramark Higher Education
American Income Life Insurance
Texas Farm Bureau
Neighborly
Eagle Systems, Inc.
Examination Management Services, Inc.
Extraco Banks
American Amicable Life Insurance
Total Placement Staffing Solutions
Professional & Financial Services
This industry ranges from legal, finance and insurance to business support, engineering and technical consulting services. Many of these companies are shared service operations where Greater Waco serves as a regional headquarters.
Our community understands that location, transportation assets and the workforce are vital to this industry's bottom line. In addition to Waco's central location within 200 miles of the State's largest metros, Greater Waco is within two-days' travel of most of the United States. Access to Interstate 35, four State and Federal highways, three rail providers and three airports provides a cost-saving competitive edge to logistics operations located in the community.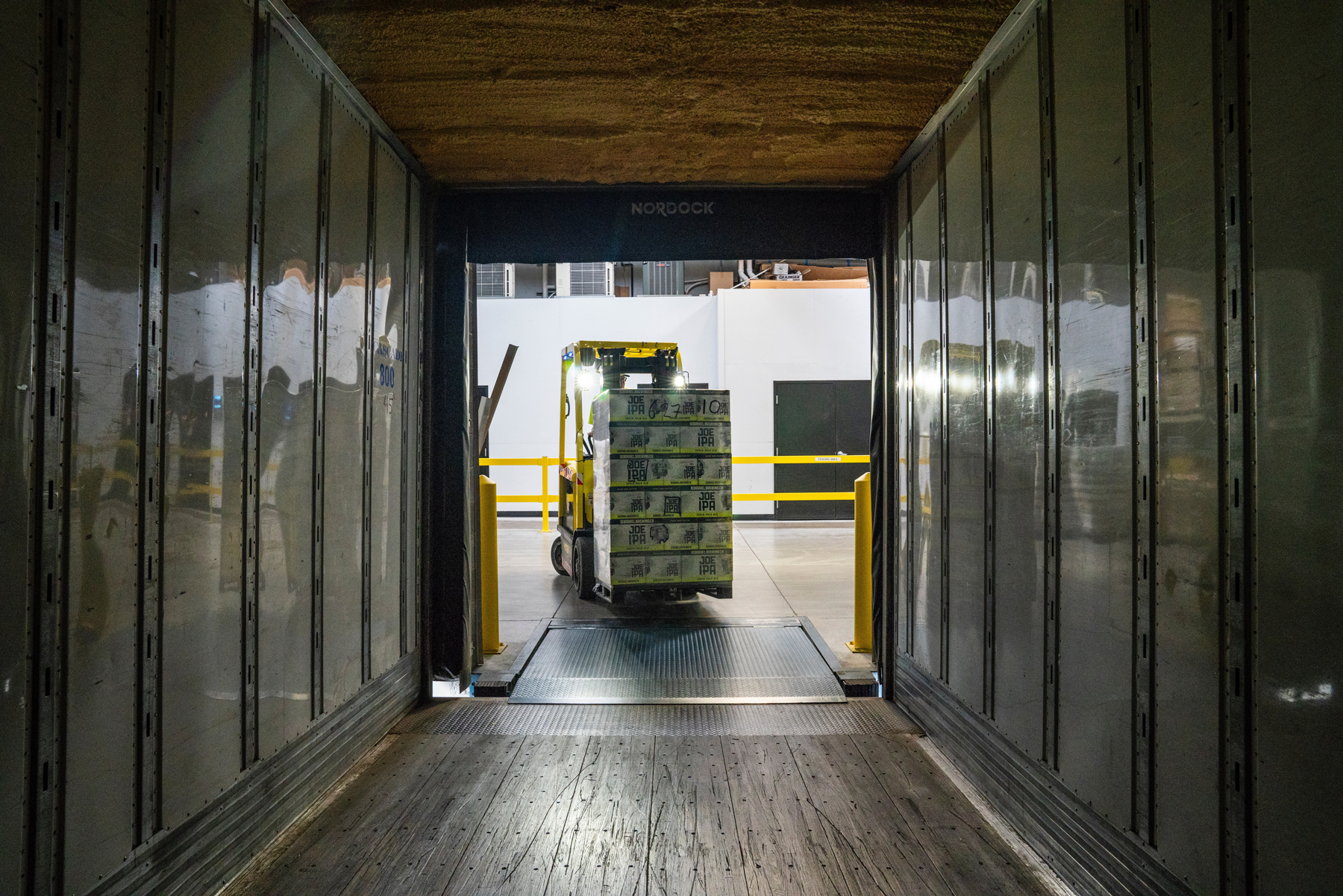 Major Employers
Tractor Supply Distribution Center
Army and Air Force Exchange Service
Wal-Mart Return Center
Sherwin Williams
Caterpillar Logistics
Central Freight Lines
Coca-Cola Southwest Beverage
Ferguson Enterprises Inc.
Haulmark of Texas
Do it Best Corp.