There's plenty to do in Waco.
From Cameron Park to craft breweries and beyond, Waco has year-round, non-stop fun for the whole family. You can enjoy delicious food, amazing art, and interactive museums just in downtown.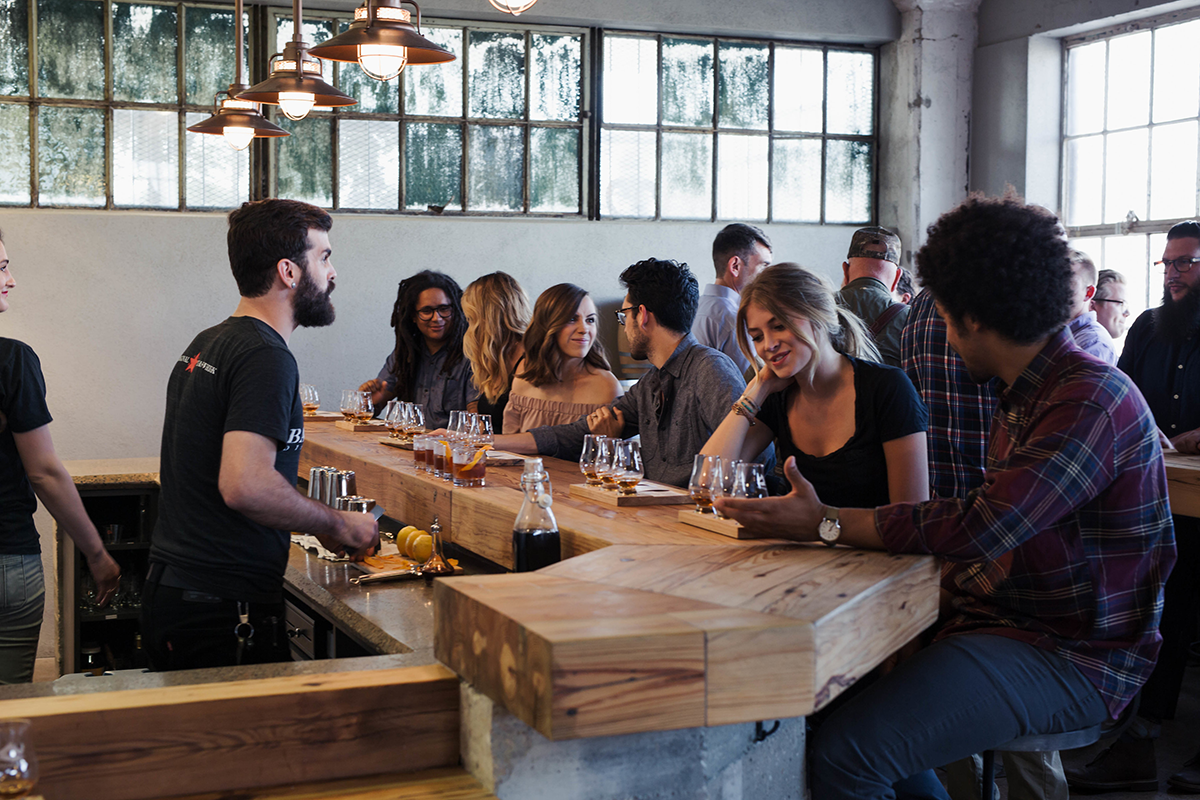 Waco is home to the second largest municipal park in the U.S. - Trip Advisor
The Heart of Texas is known for its world-class barbecue and steaks, but Waco's food scene has more than 250 dining options including American, Asian, Italian, Mediterranean, Mexican, Tex-Mex, barbecue, steaks and seafood, coffeehouses and more to satisfy your appetite.
Whether it's a quick bite to eat from a local food truck or a sit-down-and-relax dining experience you are looking for, Waco has something to offer throughout the city for all palates and budgets.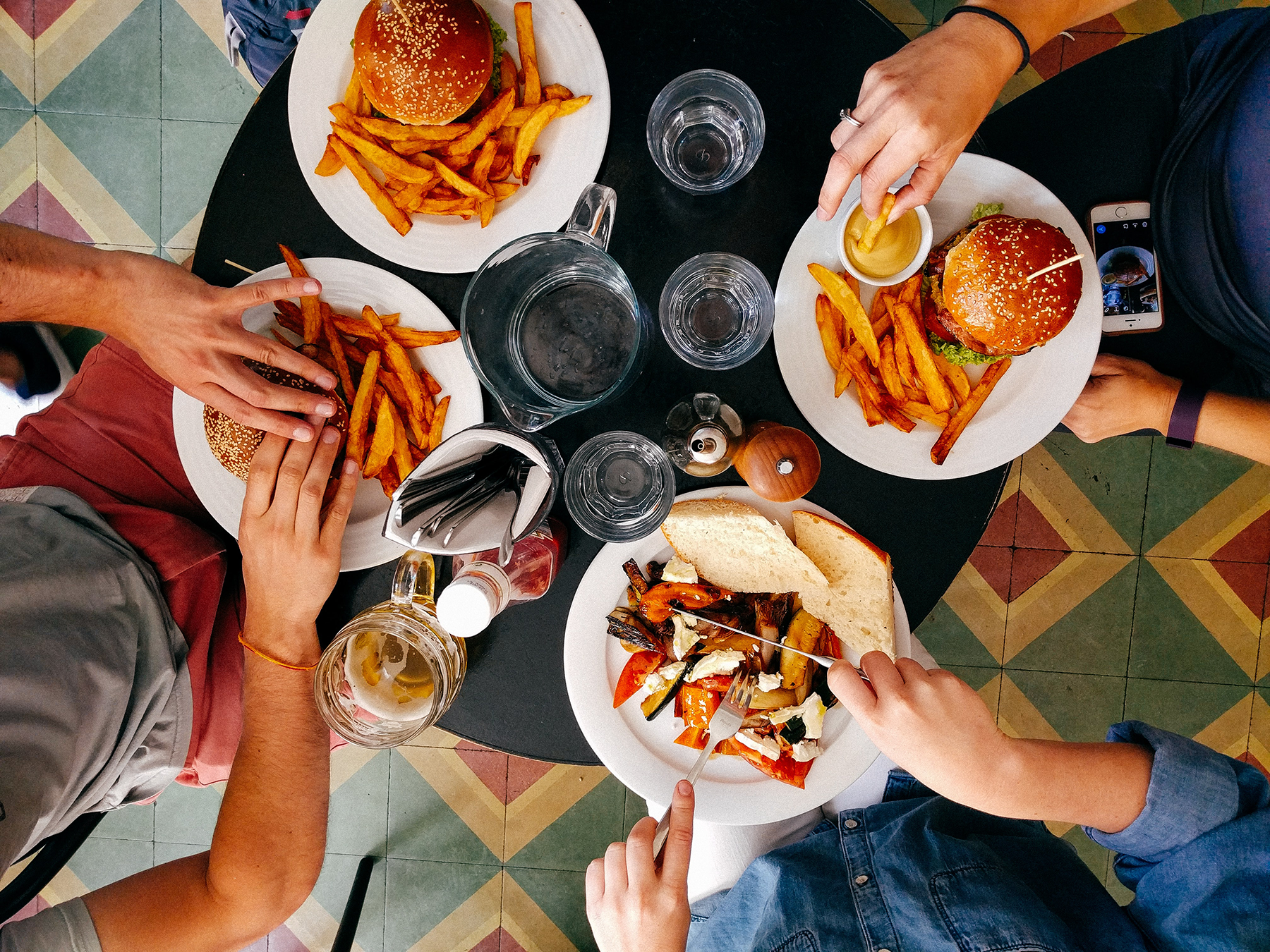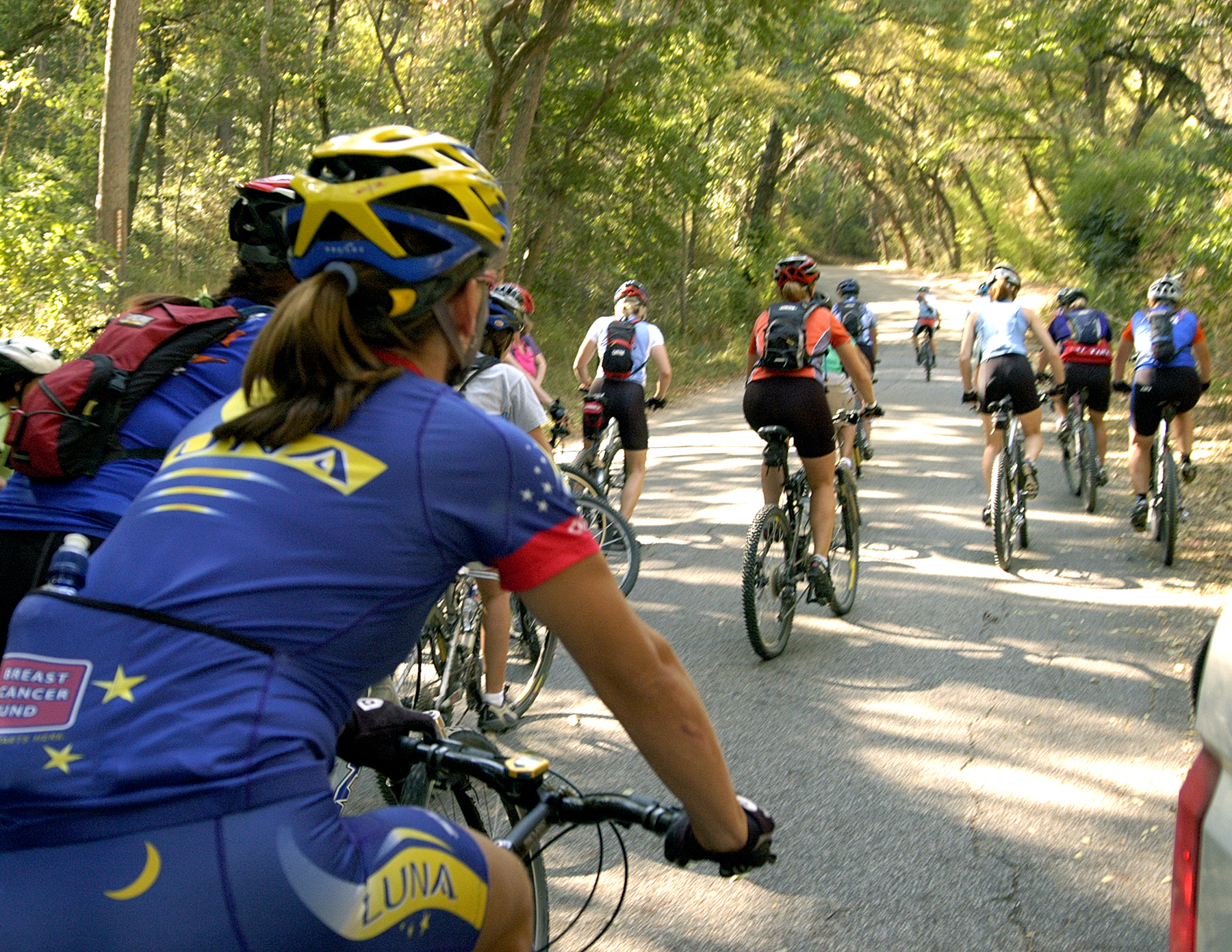 From hiking and biking trails and water sports to athletic events, there is always something fun to do in Waco.
Waco's Cameron Park is one of the largest municipal parks in Texas. The beautiful park features towering trees, breathtaking cliffs and a National Recreation Trail system. For more than 100 years, the 416-acre park has been constantly abuzz with parties, festivals and sporting events. The relatively mild climate in Central Texas makes an active lifestyle easy year-round.
Waco's cultural opportunities offer a wide spectrum of engaging opportunities for learners and visitors of all ages. The city is home to multiple arts organizations that stage both theatrical and musical productions and art exhibits. It also features several museums and historical homes that bring the history of Waco to life.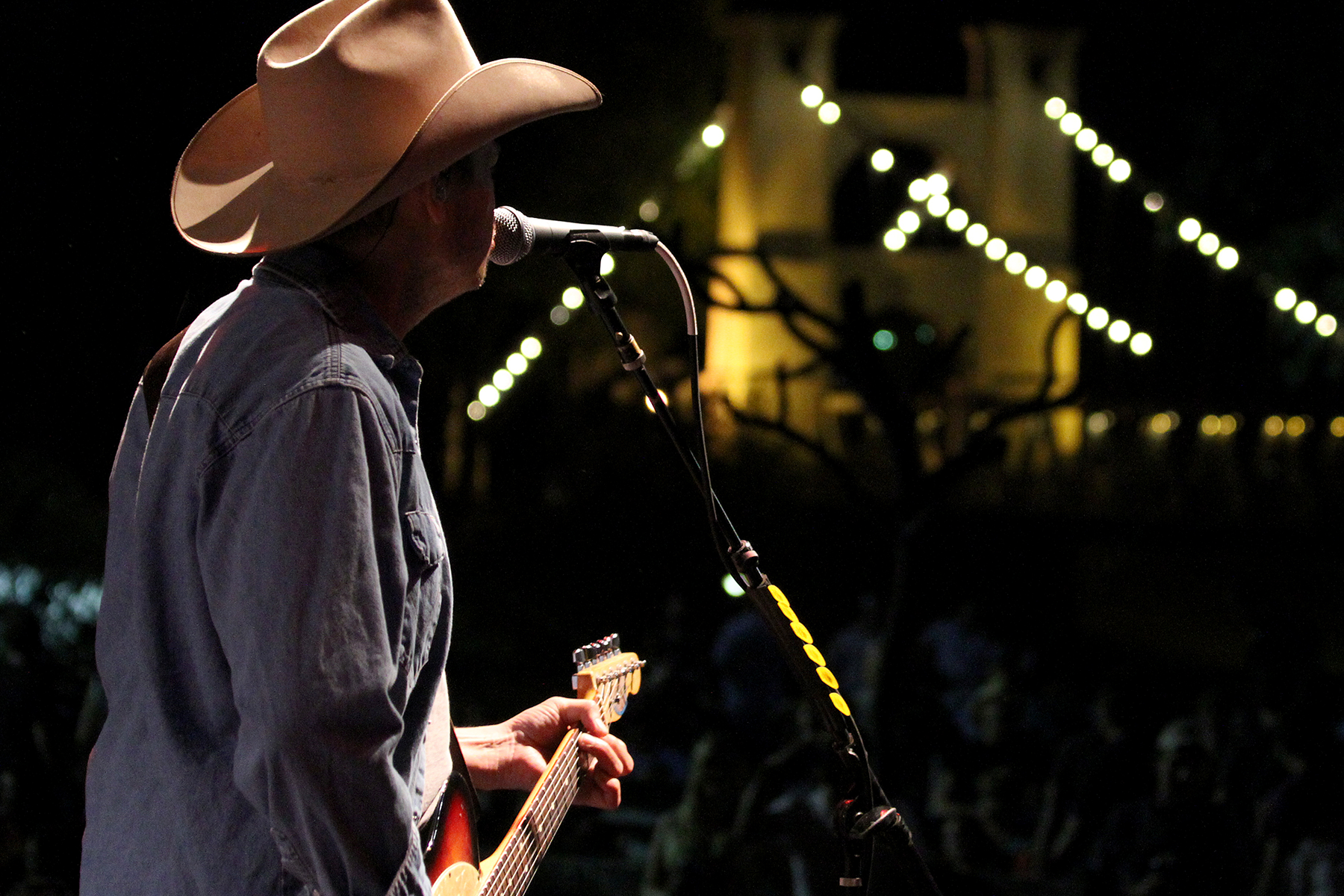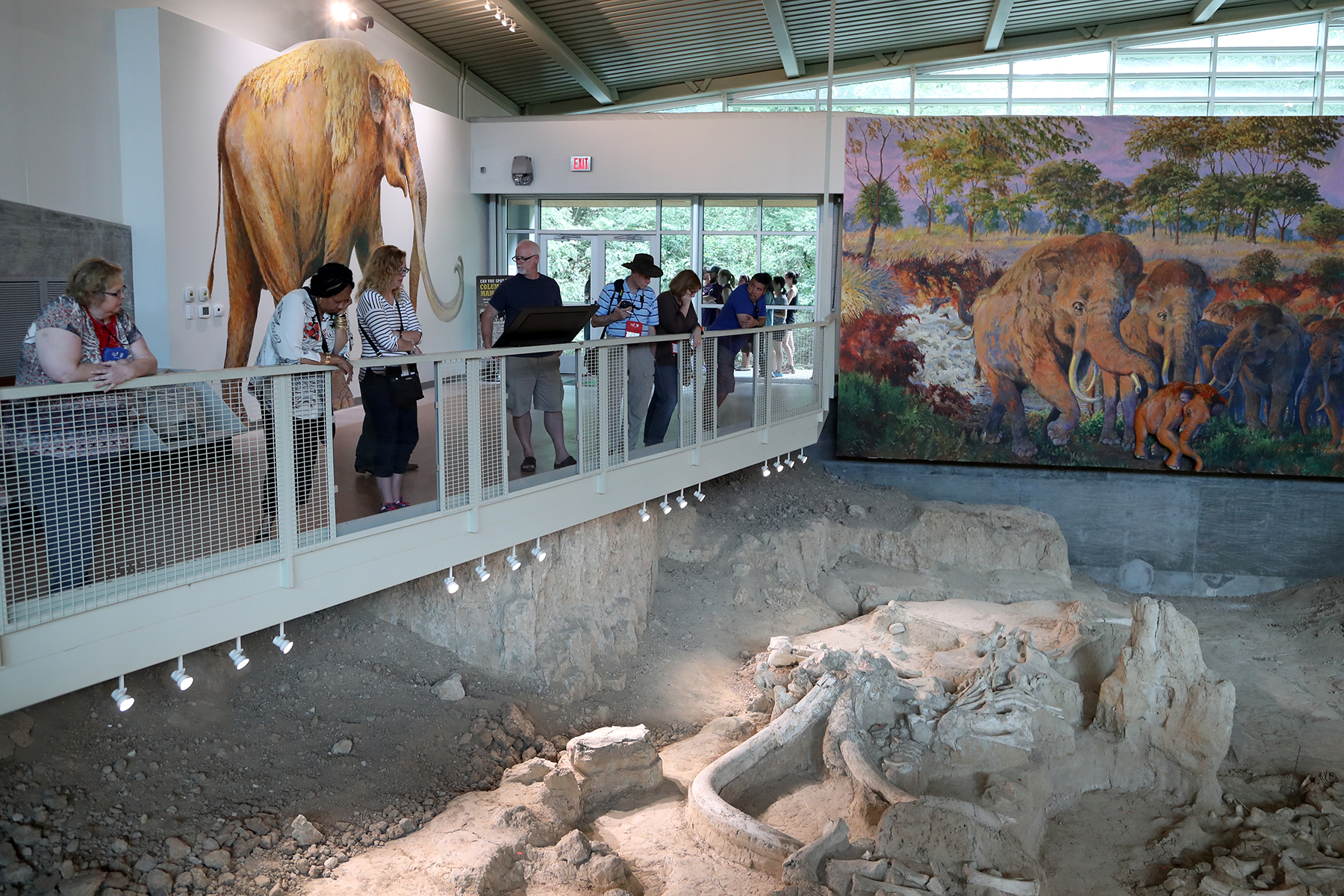 The Waco Mammoth National Monument, part of the National Park System, is a 100-plus acre stretch of wooded parkland providing a glimpse into the lives of Columbian mammoth bones discovered in Waco along the Bosque River.