With five institutions of higher education and multiple public school districts and private school options, Greater Waco is home to an abundance of educational opportunities for all ages.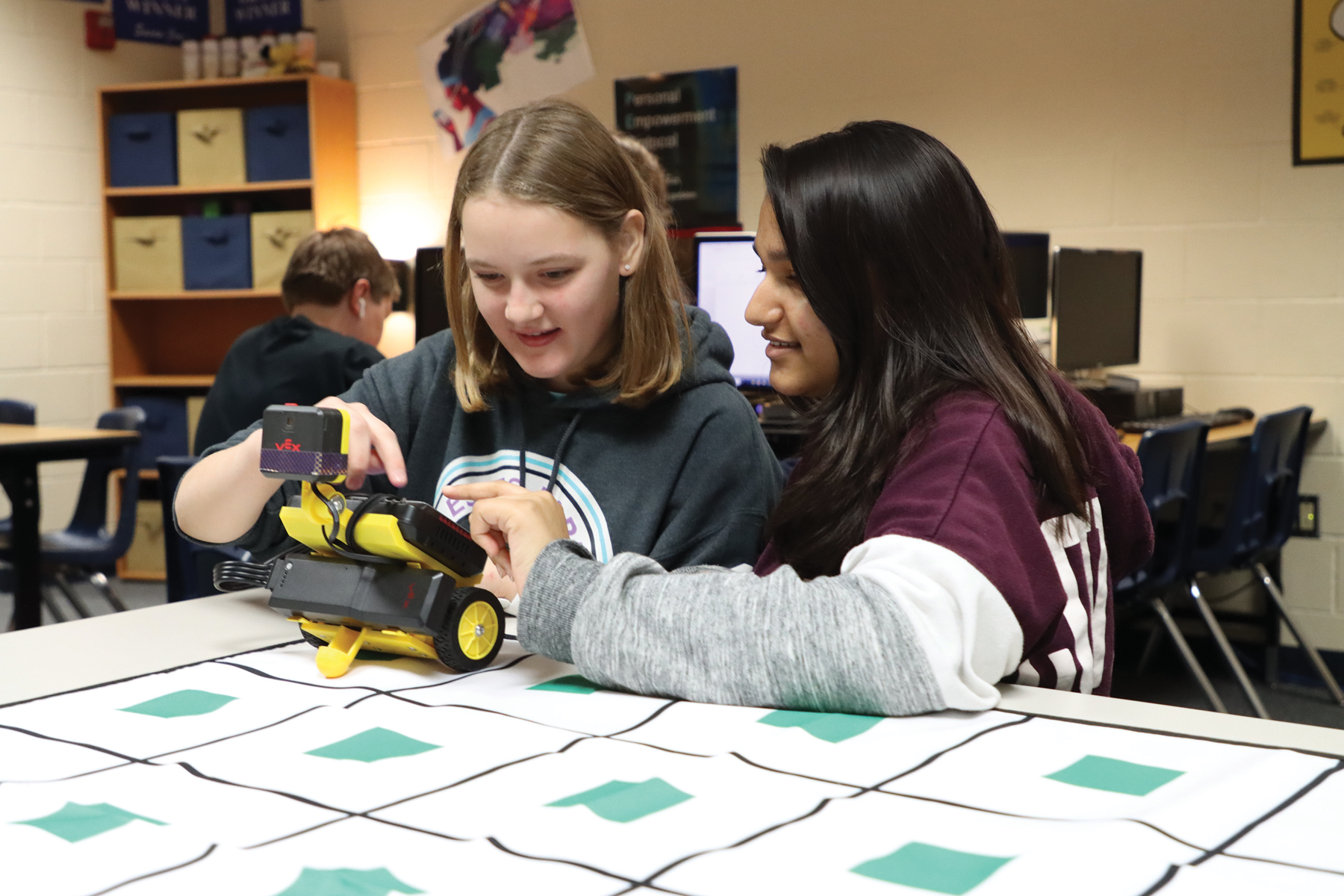 In McLennan County, there are 20 school districts, four charter schools and more than a dozen private and parochial schools with a collective student population of 47,255.
Waco Independent School District (Waco ISD) is the largest district in the county with more than 16,000 students on 26 campuses. The district offers an advanced academic program, bilingual/ESL programs and a dropout recovery program are offered in addition to the traditional curriculum.
Greater Waco boasts two academies strengthening CTE for area students. In addition, the area includes two P-TECH campuses, in Connally ISD and Rapoport Academy Public Schools.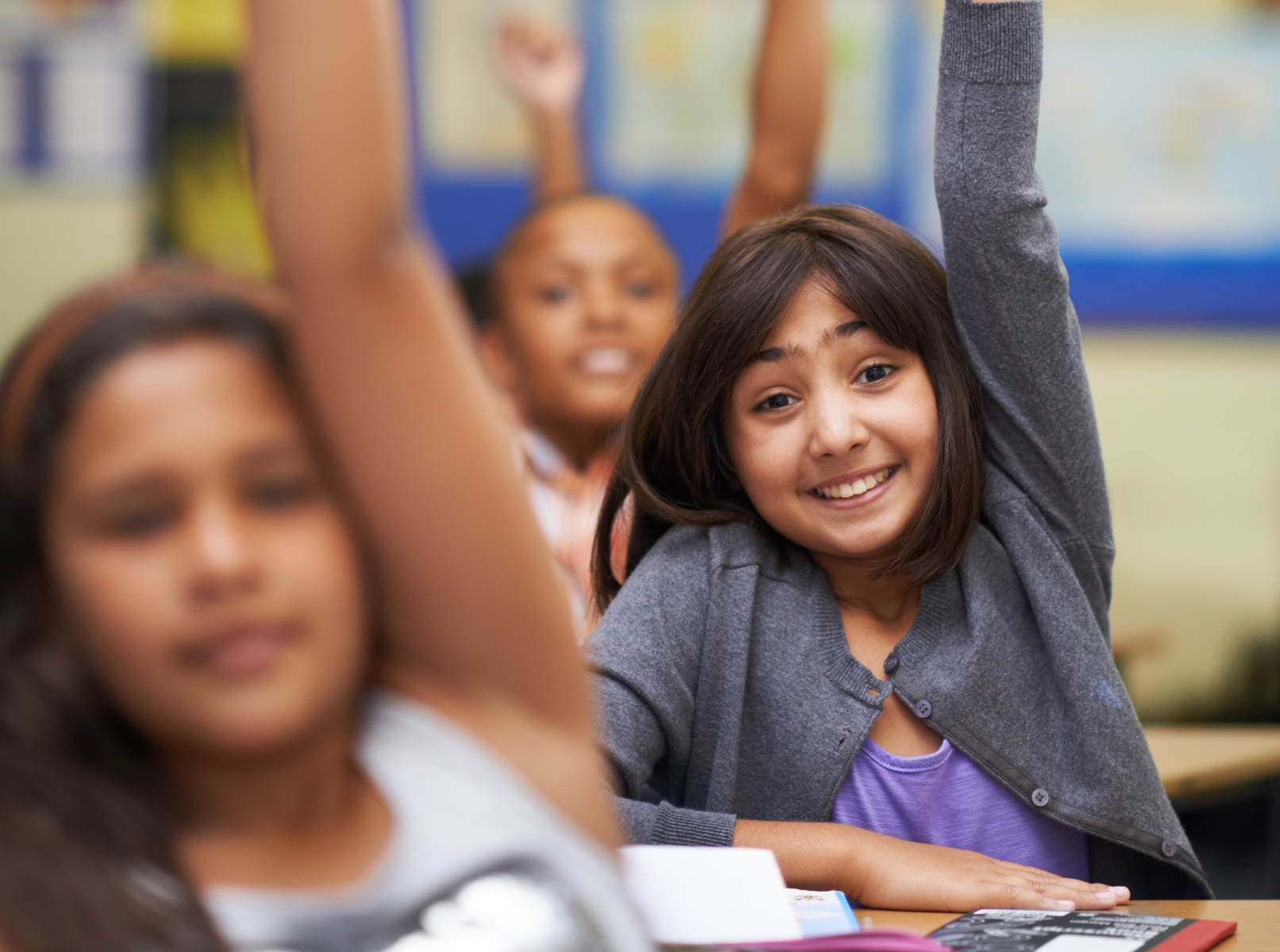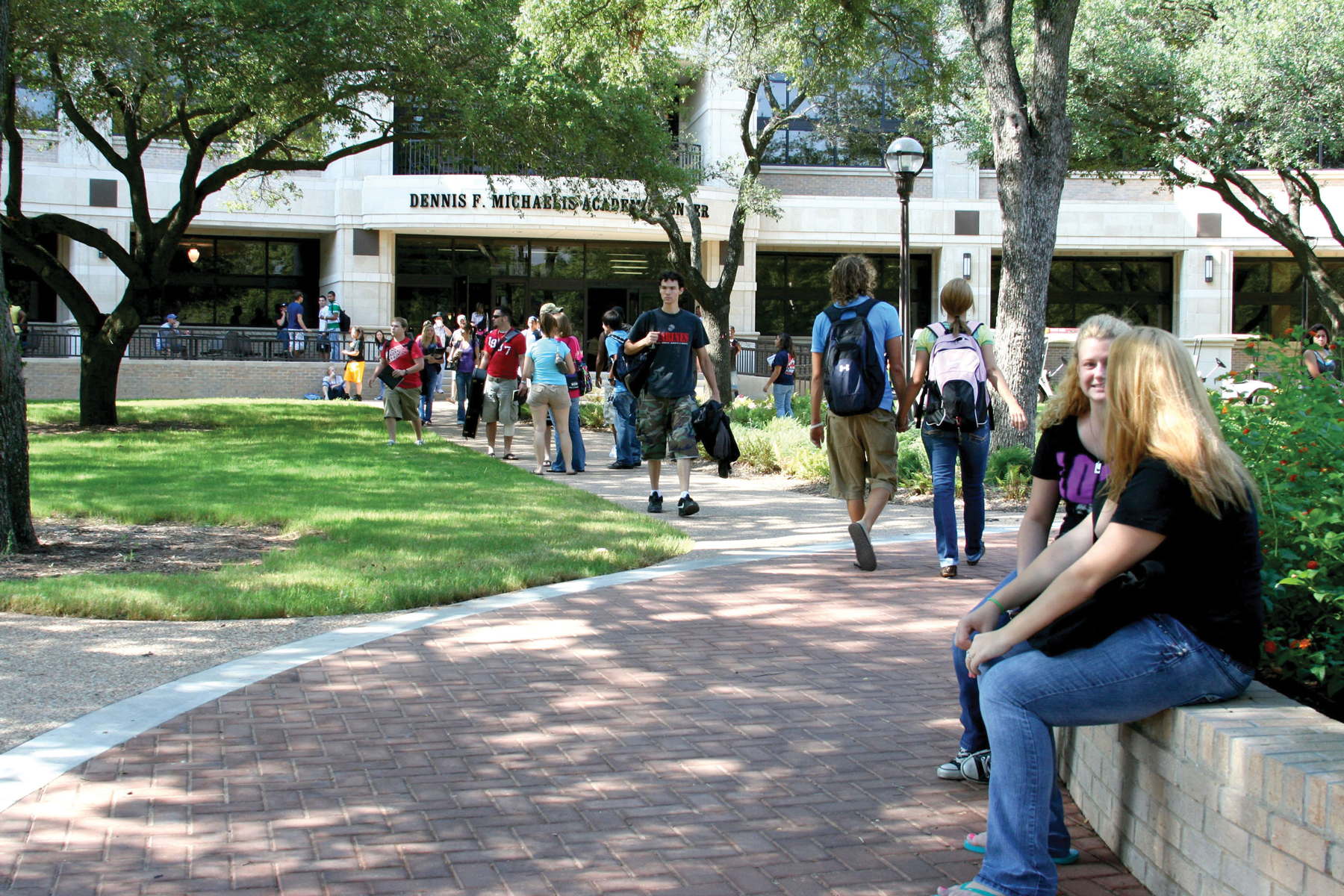 Whether you're looking to pursue a two or four-year degree, or if you're looking to upskill through badges and certificates, you can grow your career and your skills in Greater Waco. From a leading research institution to top technical programs, and everything in between, you can start and grow your career here.