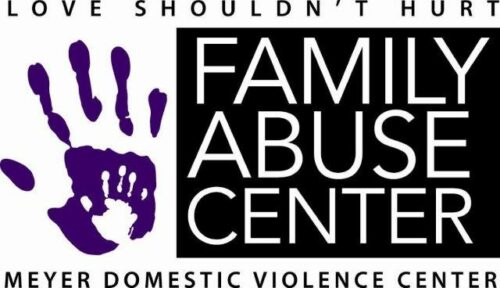 Position Status:            Full – Time Case Manager(s)
FLSA:                          non-exempt (hourly)
Supervised by:             Director of Housing
GENERAL DESCRIPTION AND PURPOSE:
The overall responsibility of the Case Manager is to provide intensive case management and housing navigation services to housing clients to ensure they acquire the skills and resources necessary to become self-sufficient. Weekly home visits will be conducted in the client's homes. FAC follows the HUD Housing First Model.
The regular workday for this position will be within Family Abuse Center business hours, M-F, 8 a.m. to 6 p.m., except for special client activities (Group and after hours client meetings).  Work hours cannot exceed 40 hours per week without pre-approved overtime.
QUALIFICATIONS:
The qualifications listed below are representative of the education, experience, skill/ability, and licenses/credentials required. Reasonable accommodations may be made to enable individuals with disabilities to perform the essential functions.
Education
Bachelor's Degree (B.A.) in Social Work or related field. Master's Degree (MSW) preferred.  Knowledge of crisis intervention, case management, social work theory and ethics;
Experience
Experience in the field of domestic and/or sexual violence.
Any equivalent combination of experience and training which provides the required knowledge, skills, and abilities.
Skills/Abilities
Strong oral and written communication skills
Strong organizational skills
Speak effectively before groups of clients.
Ability to maintain accurate data and documentation of client services
Ability to resolve conflict
Provide and receive supervision
Demonstrates effectiveness as a member of a team as well as the ability to work independently
Work in basic computer programs such as MS Word & Excel.
Bilingual preferred.
Licenses/Credentials
Valid Texas Driver's License and clear driving record
RESPONSIBILITIES:
Maintain a case load of 12 families in the first year and 15 for year 2 and after.
Obtains relevant social history, performs needs assessment for clients, prepare service plan, assist in completion of personalized safety plan, and goals.
Provide weekly in-person case management to clients, offering referrals as necessary.
Ability to lift heavy objects and drive Cargo van for client move in/out
Personal vehicle and insurance for home visits
Availability to administer group one to two nights a week, depending on rotation of other departments.
Availability to meet with clients outside of normal business hours
Provide current information on community resources including current information on employment, housing, legal options, and other services.
In accordance with the "team" philosophy of the agency, may occasionally be required to carry out or assist with grant related tasks in addition to the duties listed above.
Believe in and act in accordance with the agency's mission statement and goals
Experience working with diverse population and groups.
Read and interpret documents such as operating manuals and professional journals.
Write routine reports, correspondence and appropriate case notes.
Document all client services as well as community outreach work