Director of Leadership Development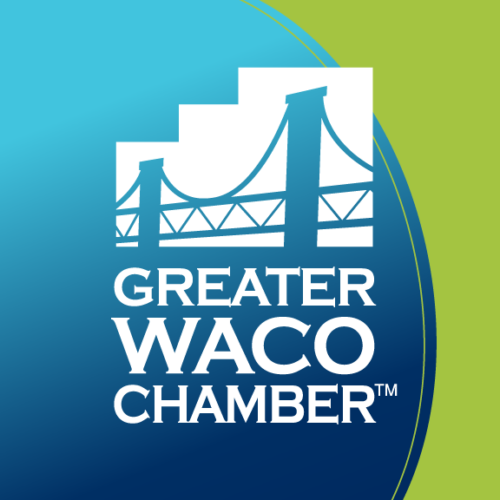 The Greater Waco Chamber of Commerce is seeking a proven, creative, and high-energy professional to elevate the organization's leadership development work to a new level of performance and impact. Current programs include Leadership Waco, Leadership Waco Alumni, Teen Leadership Waco, Waco Young Professionals, Leading Waco Women and Waco Under 40.
Essential Functions
Collaboration with Marketing & Communications department to grow participation and expand awareness for each program
Demonstrate excellent written, verbal and digital communications skills, strong technical capabilities, and a proven track record of designing, executing, measuring, and continually improving leadership programs and events
Possess strong relationship management skills
Demonstrate the ability to manage and prioritize workflow in a fast-paced professional work environment
Develop agendas, coordinate and schedule training/educational visits on a wide variety of programs/events
Create and evaluate a budget for events and programs as necessary
Utilize various analytical tools to track performance of programs and events and use this data to make strategic recommendations for improvements;
Maintains and build contact with school districts, institutions of higher education and professional organizations
Engage participants to ensure highly effective programming
Development of curricula for targeted audiences
Skills
Strong proficiency with programs such as Microsoft Office
Strong attention to detail and high level of accuracy
Strong organizational and time management skills
Strong budgeting skills
Ability to execute on multiple projects with extensive detail coordination and program management
Ability to think strategically and make critical decisions
Ability to move at a fast pace and pivot as needed
Ability to think quickly, maintain self-control, and adapt to stressful situations
Develop working relationships with individuals within and outside the organization
Qualifications
Bachelor's Degree from an accredited college or university; and three to five years related experience and/or training in leadership development or program coordination/development; or
5 or more years experience in program development and the ability to demonstrate professional growth and leadership in related areas
This job description is not intended to be construed as an exhaustive list of responsibilities, duties and skills required.
Please submit resume to Jason Powers, Vice President of Finance and Operations: jpowers@wacochamber.com, (254)757-5608.