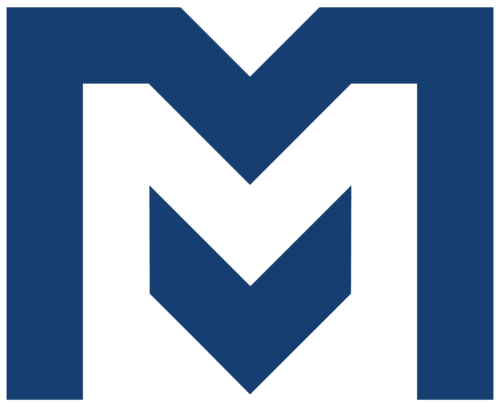 Application will not be considered until ALL required documents are received.
****POSITION OPEN UNTIL FILLED****  
Hourly Wage: $16.85   
LOOKING FOR INDIVIDUALS WHO EXEMPLIFY OUR COLLEGE VALUES: Communications: We will be open and courageous in our communication with students and with one another. We will communicate decisions and the reasons for them.  Excellence: We will strive for excellence in all that we do. We will actively plan for the future, seeking new and innovative ways to accomplish our mission.  Inclusiveness: We will seek to appreciate and understand our students and each other, actively seeking different viewpoints. We will work to create a welcoming environment where our diverse community of students and employees learn, teach, and work together.  Integrity: We will work with the highest level of integrity, taking responsibility for all of our actions. We will tell the truth and seek to be fair in our decision-making and actions.  People: We will be honest, humble, respectful, and gracious to our students and to each other. We best serve our students, colleagues, and community when we work as a team.  
GENERAL POSITION DESCRIPTION:
Responsible for receiving college assets and identifying items to tag into inventory. Responsible for maintaining College inventory records, including Perkins and other grant-funded assets. The Technician is also in charge of the removal/disposal of outdated items. This position also assists the Director, Program Review, Planning and Assessment and Central Services Supervisor as needed. Receives general supervision from the Central Services Supervisor and exercises no supervision. NOTE:  This is a security sensitive position and an appropriate background investigation will be made on applicants being strongly considered for this position.  
MINIMUM QUALIFICATION REQUIREMENTS:
Education: High School Diploma or GED.
Experience: More than one year professional work experience.
Special Requirement:  Must have and maintain a valid driver's license. Must be insurable and maintain insurability under the College's automobile insurance policy.  
SELECTION CRITERIA:
Knowledge of: 1. English usage, grammar, spelling, and punctuation. 2. Advanced computerized data processing principles. 3. Applicable federal, state, local laws, procedures, rules and regulations pertaining to inventory and disposal assets. 4. Modern office methods, practices, procedures. Skills in: 5. Microsoft Office applications, such as Word and Excel. 6. Communicating clearly and concisely, both orally and in writing. 7. Operating motor vehicle for package and mail delivery. 8. Operating a forklift for IT placement or disposal. Ability to: 9. Update and maintain accurate inventory system. 10. Organize and prioritize work to meet deadlines. 11. Establish and maintain positive working relationships with those contacted in the course of work. 12. Adapt to change in assignments. 13. Work efficiently under pressure and within time constraints. 14. Read and interpret policies and instructions.  
WORKING CONDITIONS:
Exertive-Significant exertion on a daily basis.  Awkward positions and sustained activities require strength.  Frequent moderate lifting is required. Unpleasant Exposure Minor Hazard-Moderate exposure to dust, grease, noise, inclement weather, temperature extremes, and unpleasant but not hazardous odors are present.  There is occasional exposure to risk controlled by safety precautions. Frequency and severity are limited.  
BENEFITS:
Health Insurance, retirement plan, sick leave, vacation and holidays.  Eligible employees and dependents may take college courses tuition free.  Participation in Medicare Part A, but not Social Security (FICA).  
APPLICATION PROCESS:
Interested and qualified applicants should submit application materials to:  https://www.schooljobs.com/careers/mclennan. NOTE: Finalists may be asked to participate in an in-basket exercise. MCC uses E-Verify to confirm the employment eligibility of all newly hired employees. For more information visit www.dhs.gov/e-verify. Please feel free to contact this office regarding the status of your application.  
REQUIRED APPLICATION MATERIALS:
Online Employment
Resume
Copy of High School/GED Transcript
MCC provides equal educational opportunities to all individuals and does not discriminate against any individual regardless of race, color, religion, national or ethnic origin, gender, disability, age, veteran status, genetic information, sexual orientation, gender identity, pregnancy, or other legally protected category in its educational programs, activities, or employment. http://www.mclennan.edu/employees/policy-manual/docs/E-XXXIV.pdf