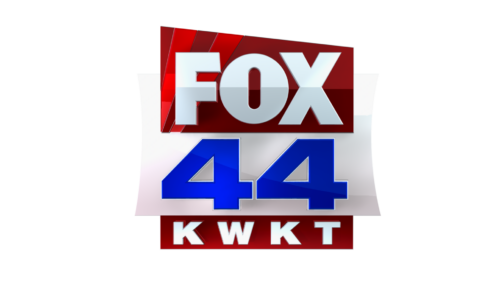 Website Nexstar Media Inc KWKT/KYLE
Broadcast television and digital platforms
FOX44 is looking for that enthusiastic Multimedia Journalist who can develop, pitch, and deliver a great story, online and over the air. We want someone who knows how to take the big story and make it bigger. Our focus is on breaking news and what is vital to Central Texans, reporting live and digitally on our website. Our MMJs are the key to get information across to the audience in a clear and concise manner, while always looking for exciting new ways to make this happen.
The successful candidate will have strong news writing skills with an emphasis on relevance and accuracy. Candidate must maintain knowledge of current events, online trends, and social media. Familiarity with ENPS, Adobe Photoshop, BitCentral, and editing software.  This is not a programming/technical position, however knowledge of those skills is helpful in this position.
A bachelor's degree in Journalism, Communications or a related field, or an equivalent combination of education and work-related experience preferred. Priority will be given to candidates with producing and web experience. Pre-employment background check required. Flexible to work any shift.
Please send resume, references, salary requirements, and DVDs or links to: Dean L. Wetherbee, News Director, KWKT-TV, 8803 Woodway Dr., Woodway, TX, 76712, dwetherbee@kwkt.com, or apply online at Nexstar.tv/careers. No phone calls please.   Equal Opportunity Employer