Legal/Administrative Assistant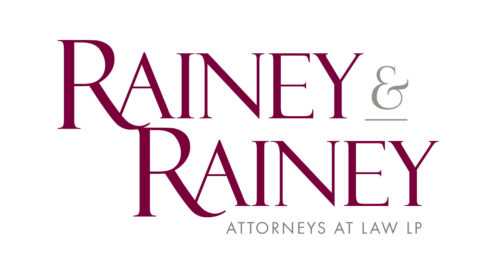 Website Rainey & Rainey, Attorneys at Law
Central Texas Elder Law Firm
Legal/Administrative Assistant Needed
Rainey & Rainey, Attorneys at Law
Resume and a cover letter, explaining why you think you would be a good fit for this position, are required. Send to sarameg@raineyandrainey.com
Duties and responsibilities include:
·         Support attorneys and help our clients through the preparation of legal documents, correspondence, and government benefit applications. 
·         Manage attorneys' calendars, including scheduling client and professional appointments and occasionally making travel arrangements.
·         Work with court staff, government agencies, bank officers and other attorneys to help our clients.  You must have excellent grammar and writing skills and make a professional appearance through your dress and demeanor.
·         Other tasks as assigned, to assist the office and its clients.
·         Working with clients on estate planning, probate, guardianship, special needs planning and elder law matters.  
Salary will be offered according to experience, education and training.  
Health insurance assistance is available after 60 days.  Paid time off is available.  401k is available after the first year of employment.