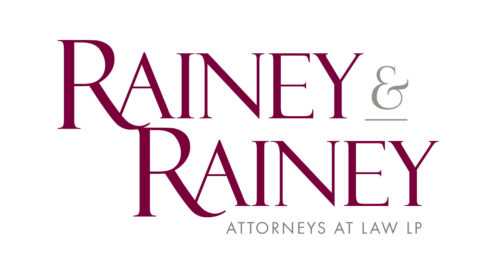 Website Rainey & Rainey, Attorneys at Law
Central Texas Elder Law Firm
Part Time Hybrid job in Waco. Some office hours must be kept, but some work can be done from home! We will be flexible for the right fit. We are a mid-sized law firm with offices in Waco & Georgetown. We are looking for a dedicated and detail oriented bookkeeper to join our team!
Responsibilities:
Record day to day financial transactions and complete the posting process.
Track client trust accounts.
Verify that transactions are recorded in the book, and ledger.
Bring the books to the trial balance stage.
Perform partial checks of the posting process.
Complete tax forms.
Reconcile accounts.
Enter data, maintain records and create reports and financial statements.
Process accounts payable and internal transfers.
Payroll through PayChex.
Classify and reconcile credit card expenses.
Requirements and skills:
Proven bookkeeping experience.
Solid understanding of bookkeeping and accounting principles.
Proven ability to calculate, post and manage accounting figures and financial records.
Data entry skills along with a knack for numbers.
Hands-on experience with spreadsheets and QuickBooks.
Proficiency in English and in MS Office.
High degree of attention to detail.