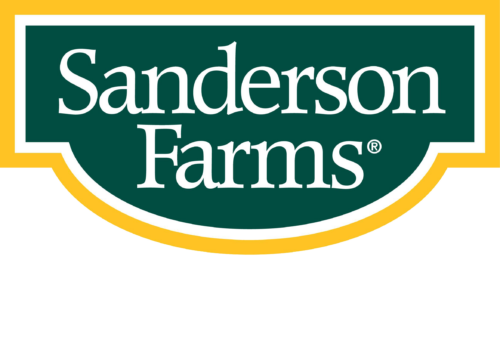 Website Sanderson Farms
Primary Functions:
Provides leadership in the management of employees to produce a quality product with budget guidelines.
Coordinates product flow with other departments and provides direction on correct form of product to be processed.
Performs other duties as assigned.
 Major Responsibilities:
Supervises employees and maintains quality of product produced, product flow, and correct processing form.
Monitors cost and overtime.
Trains and provides leadership to employees.
Keeps maintenance informed of mechanical problems.
Coordinates with other departments and sales as dictated by special orders to ensure smooth product flow. 
Manages the time and attendance system of employees to be in compliance with all state and federal regulations including the Company's policies and procedures.
Supervises housekeeping in the department.
 Key Working Relationships:
Works closely with sales for direction of their daily needs.
Works closely with the maintenance department to schedule repairs.  
Requires good communication skills, critical thinking, and people skills.
Identifies with values, philosophy and mission of Sanderson Farms, Inc.
Ability to manage people, coordinate different activities among various departments at the same time and maintain smooth product flow.
Position Requirements:
Academic:
Must have a high school diploma or equivalent experience
Experience:
Two to three years of experience in a supervisory role. Poultry plant experience desired but not required.
Physical:
Must be at least 18 years old
Must be able to wear all required Personal Protective Equipment.
Must be able to tolerate chemicals within the OSHA guidelines.
Must be able to work in various temperatures including temperatures of 32 to 50 degrees Fahrenheit.
Must be able to work in cold, wet and humid conditions.
Must be able to stand for long periods of time.
Must be able to bend, stoop, twist, reach, kneel and lift heavy objects up to 40 pounds utilizing proper lifting techniques.
Must be able to meet the criteria of the Non-DOT Motor Vehicle Records Policy.
May be required to work Holidays and weekends.