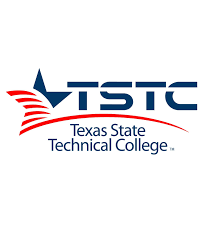 Website Texas State Technical College
The Plumber II performs skilled installation, maintenance and repair of such plumbing systems as water, gas, air, steam, and sewer and their component parts. Works under the direction of Forman or Supervisor. Acts as working leader to plumbers and maintenance workers.
What we offer:
More than just a job but the start of a rewarding and fulfilling career.
Supportive environment where employee growth and success are promoted and celebrated.
Paid vacation, sick time & paid holidays, including an extended holiday break.
You will enjoy the stability of the State of Texas' comprehensive health and retirement benefit and much, much more!