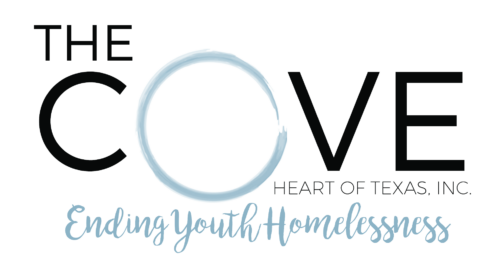 Website The Cove - Heart of Texas, Inc.
The Cove – Heart of Texas, Inc is looking for two new team members to help achieve our mission of ending youth homelessness in the Heart of Texas region. The Youth Advocate role provides frontline case management through our drop-in provision, afterschool programming, and school-based outreach. A background in social work, counselling, or similar support work is beneficial but not required.
More information about our work and impact can be found at www.thecovewaco.org.
Full Job Description available at https://www.thecovewaco.org/hiring.
We would love to hear from you if this mission and work connects with you. Questions and applications (by sending a cover letter, your resume, and 2-3 references) can be sent to apply@thecovewaco.org.