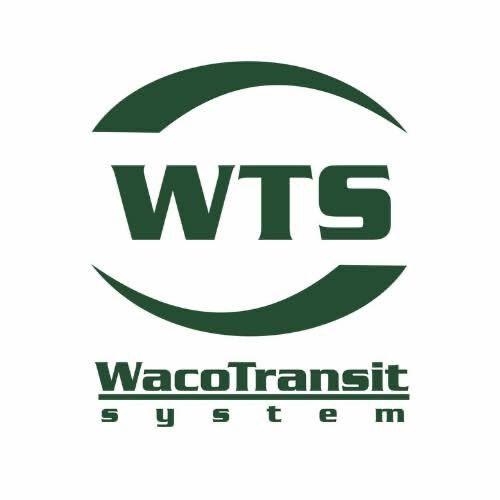 BEGIN YOUR CAREER TODAY! Our team is growing and we're currently looking to hire a Full-Time Custodian.  The qualified applicant must have custodial experience. You will be responsible for keeping the building and grounds clean and neat, in a safe manner that meets company standards.  The applicant must pass a D.O.T. physical and drug screen and must have a valid Class C Texas Driver's License.
Excellent wages and access to the wellness center. Salary based on experience.
Apply in person at Waco Transit Administration – 301 South 8th Street, Ste. 100, Waco, TX 76701.