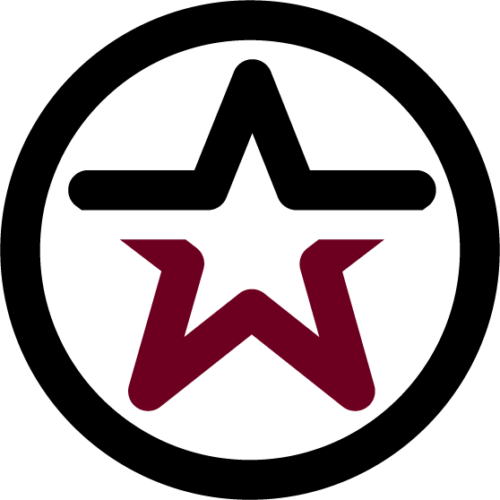 Website Walker Partners
Walker Partners is a Texas-based civil engineering and surveying
Walker Partners is a Texas-based civil engineering and surveying firm committed to strengthening the communities we call home. Join us and build a career that empowers you to thrive with professional challenges, offers a sense of belonging and purpose, and gives you the tools to create a world that is stronger and more sustainable for everyone.
Job Description
We have an immediate opening for a bookkeeper in our Waco office. This position reports directly to the Chief Financial Officer. This position is a broad-based role, with core responsibilities of assisting with the Accounting department's day-to-day responsibilities, including but not limited to:
      • Process Accounts Payable
             • Post credit card receipts, reconcile credit card statements
             • Maintain accounts payable files
             • Process 1099s to vendors
      • Process Accounts Receivable
             • Maintain accounts receivable files
             • Generate and distribute billing reports to Client/Project Managers
             • Prepare invoices to clients, mail/email invoices to clients
             • Distribute accounts receivable aging reports to Client/Project Managers
             • Reconcile 1099s from clients
      • Maintain fixed asset schedule and vehicle schedule
      • Handle W-9 requests
      • Maintain schedule of certificates of insurance, request certificates of insurance as needed
      • Payroll backup
             • Post timesheets, scan timesheets for electronic storage
             • Prepare payroll tax returns
             • Prepare W-2s
      • Prepare bank reconciliations
      • Prepare various financial/job reports for Management/Survey Department
      • Prepare property tax renditions
      • Assist with Financial Statement preparation, corporate insurance renewals, employee benefits, audits, and special projects
      • Administrative assistant duties supporting the Accounting Department
Skills and Experience
The ideal candidate will have a minimum of three to five years of related experience. Our firm is seeking a professional, enthusiastic, positive, committed, self-motivated, organized, and detail-oriented individual who anticipates issues and thrives on creative, independent problem solving within a deadline-driven (quick-paced) environment.
Minimum Qualifications
      • Proficiency in Word and Excel
      • 3-5 years related experience
      • Bachelor's degree in Accounting is a plus
      • Strong spirit of teamwork and outstanding collaborative interpersonal skills
      • Data organizational skills
      • Self-starter, multi-tasker, organized and detail-oriented
      • Possess a sense of urgency to meet deadlines while managing competing priorities
      • Ability to successfully collaborate with various personalities
      • Ability to maintain strict confidentiality
Walker Partners offers excellent benefits including employer paid medical insurance, employer paid Life/LTD/AD&D insurance, vacation, sick leave, and a Safe Harbor 401(k) plan. Salary is competitive and commensurate with experience.
Walker Partners adheres to Equal Employment Opportunity (EEO) and prohibits employment discrimination for employees and applicants based on his or her age, race, color, pregnancy, gender, gender identity, sexual orientation, national origin, religion, marital status, citizenship, or because he or she is an individual with a disability, protected veteran or other status protected by federal, state, and local laws.