Structural/Architectural CAD Technician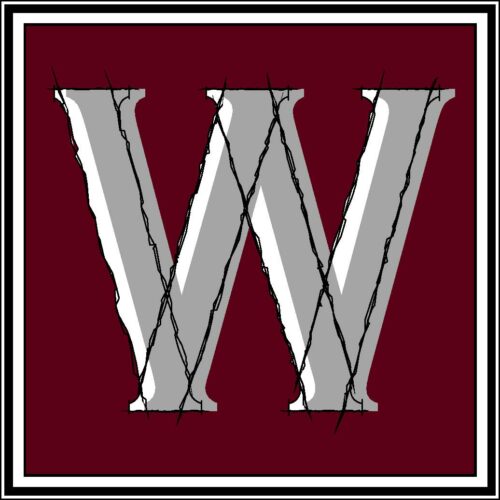 Website Winton Engineering, Inc.
Central Texas building design and structural engineering firm seeks a qualified individual to perform drafting and design duties in Waco, Texas.  Candidates should have knowledge of AutoCAD / AutoCAD Architecture and be familiar with Microsoft Office Suite.
The ideal candidate shall have experience in architectural and/or structural computer aided drafting and design, be able to work with others and independently, pay strong attention to detail, adhere to company CAD standards, possess good written and verbal communication skills, and produce results in a creative, fast paced atmosphere.
Paid vacation, sick leave, health insurance, and 401k plan available.